SPEEDWELL's first industrial project receives financing from Alpha Bank Romania
by CIJ News iDesk V
2023-01-12 07:07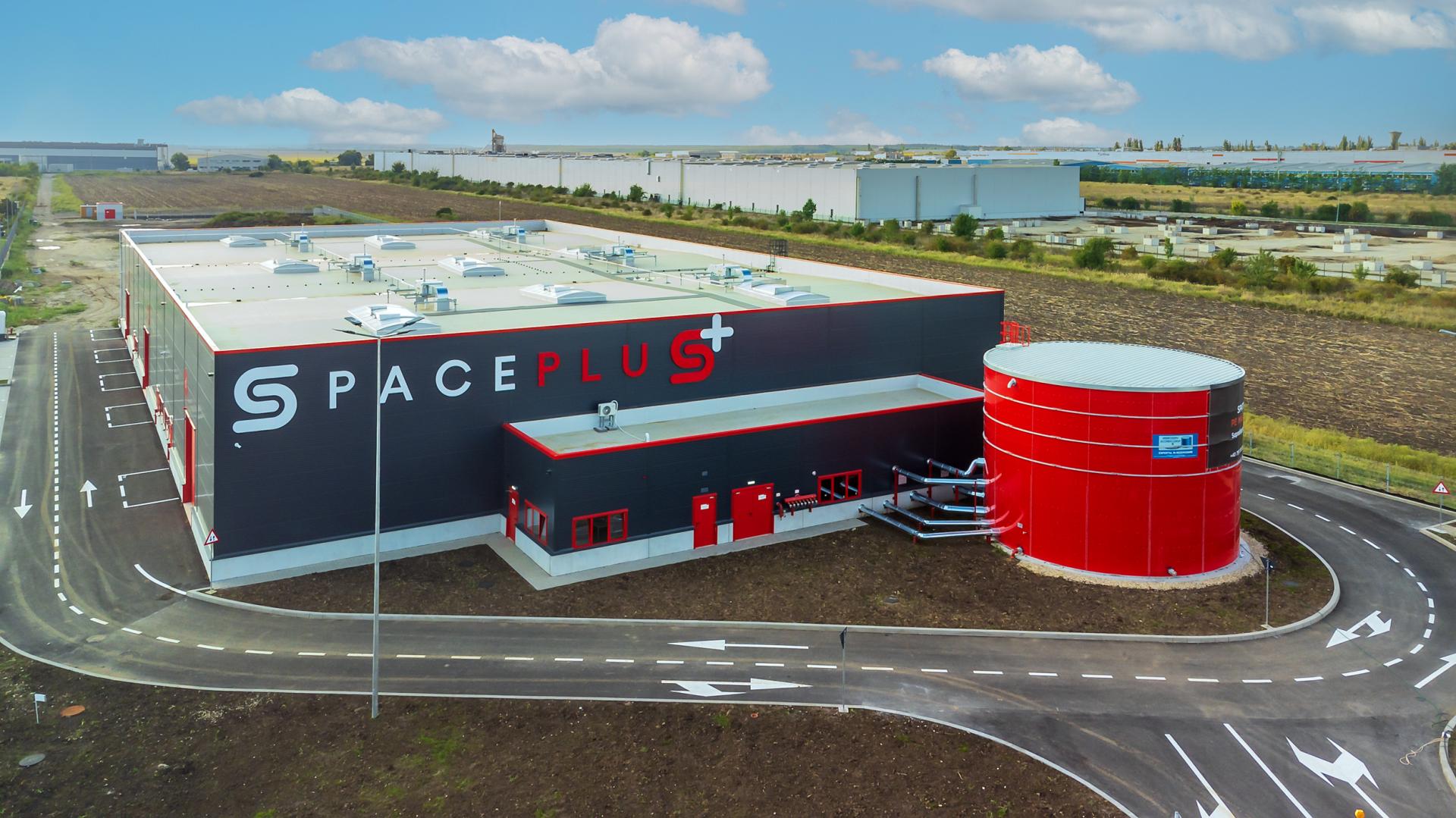 SPEEDWELL, the real estate developer, has secured financing from Alpha Bank Romania for SpacePlus, its first industrial development located in north-western Bucharest. The project, a new concept on the Romanian market, provides high-quality storage units for small and medium-sized enterprises (SMEs).

SpacePlus covers a total area of 10,000 sqm and offers a range of storage unit sizes to accommodate the needs of different businesses. With units ranging from 400 sqm and a fixed clear height of 6m, it provides flexibility in configuration and extra services. The built-in modularity of the project allows tenants to rent multiple units to reach the desired surfaces. Furthermore, the first SpacePlus facility features state-of-the-art design, 24/7 surveillance and controlled access, to ensure the safety of stored items. In addition, the warehouse benefits from heated units and sprinklers.

Construction works for SpacePlus, which began in November 2021, were completed in August 2022. Following its recent delivery, SpacePlus has received positive feedback and has sparked interest among potential tenants.

"We are pleased to have started a collaboration with Alpha Bank Romania on this project, a new concept on the Romanian market, designed to offer high-quality storage units for SMEs. Our long-term goal is to transform SpacePlus into a nationwide network by developing new locations in Bucharest and in other cities across Romania. We hope our cooperation with Alpha Bank Romania will develop, as well and turn into a long-term successful partnership," stated Natalia Sarpi, SPEEDWELL's CFO.

The legal and financial team advising SPEEDWELL on this project includes Simona Alecu, Outside Counsel, and Natalia Sarpi, CFO, with assistance from the banking team at Wolf Theiss, represented by Claudia Chiper and Alexandru Asaftei.