SPEEDWELL signs with Automotive Albaca for the SPACEPLUS warehouse
by CIJ News iDesk V
2022-11-17 14:35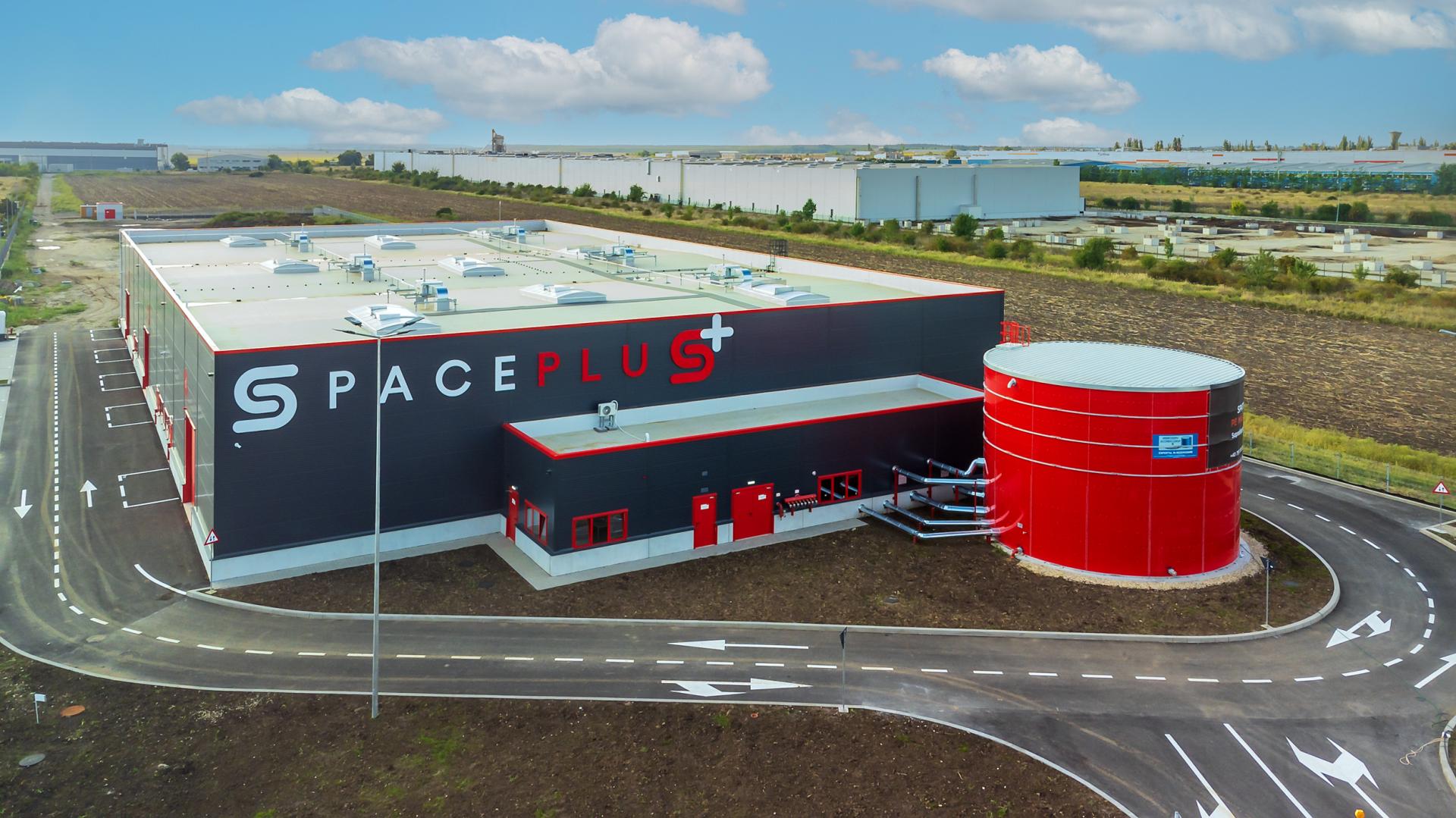 SPEEDWELL announces signing a new lease with Automotive Albaca for SPACEPLUS, the industrial project located in north-western Bucharest. Automotive Albaca has rented a total surface of 1,200 sqm for a 3-year period.

SPACEPLUS, SPEEDWELL's first industrial project is a new concept on the Romanian market. The product addresses the needs of SMEs in search of high-quality standardized storage or production units to rent, for light industrial and/or logistical usage. The units offer flexibility in configuration and extra services. SPACEPLUS provides SMEs a total of 10,000 sqm of storage space, with units ranging from 400 to 600 sqm in surface and a clear height of 6m. The built-in modularity of the project allows tenants to rent multiple units in order to reach higher surfaces. All spaces feature sprinklers and additional services include installed heating in all units and bespoke office space fitouts for each tenant.

"Through SPACEPLUS, we are offering a high degree of personalization for the leasable units. Hosting Automotive Albaca and creating a space that meets their production requirements proves the project's high level of adaptability. After a positive answer from the market, we aim to develop more locations in Bucharest and throughout the country." stated Jan Demeyere, Architect and CO-Founder SPEEDWELL.

Construction works for SPACEPLUS Phase 1 have been concluded in August 2022, after kicking off in November 2021.