SPEEDWELL started construction works for the third building of THE IVY
by CIJ News iDesk V
2023-05-23 10:25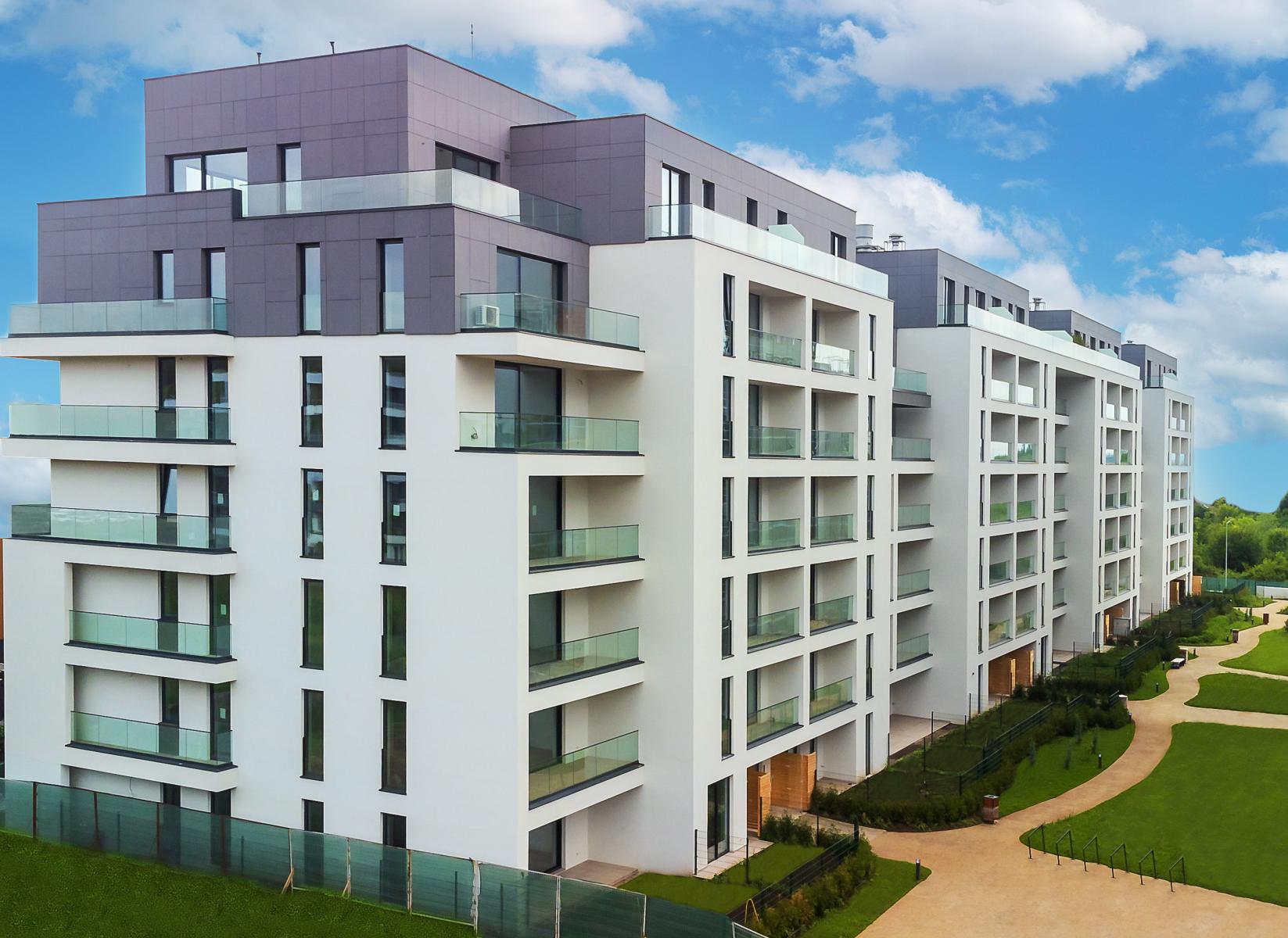 SPEEDWELL received the construction permit for the third building of THE IVY, the premium residential ensemble located in the Băneasa neighborhood, in Bucharest. The new building is part of the second phase of development and represents an investment of EUR 22 million, out of the EUR 160 million value of the entire ensemble. The construction works for the new building have started, while sales have already reached 42 percent.

Located in the northern part of Bucharest, on Jandarmeriei street, next to the Baneasa Forest, on a plot of land comprising five hectares, THE IVY project includes a layout of 10 separate buildings with different heights not exceeding 7+ levels to ensure light in the abundant green spaces between the buildings. The 10 buildings feature a total number of 800 residential units, that span from studios to two, three, and four-room apartments and penthouses.

SPEEDWELL has finalized the works for the first two buildings, which comprise 228 units. The first building is sold out and in the second building only a few apartments are still available for sale.

"THE IVY is a premium development, representing a lively and contemporary community living in a green, calm and spacious district, situated in a beautiful location, neighboring Baneasa Forest, while still being well-connected to the essential facilities and important points of interest, such as schools, hospital, a major mall, a zoo, and the airport. Closely linked to MIRO, our office project, THE IVY is destined to individuals and families alike looking for a smooth transition from work to home and vice-versa," said Didier Balcaen, CEO and Co-Founder of SPEEDWELL.

THE IVY has received the Green Homes certification from Romania Green Building Council and is also certified with BREEAM Excellent, a reference assessment method, underlining the company's care for its current and future residents.