SPEEDWELL welcomes the JURA as a new tenant at MIRO offices
by CIJ News iDesk V
2022-06-21 10:42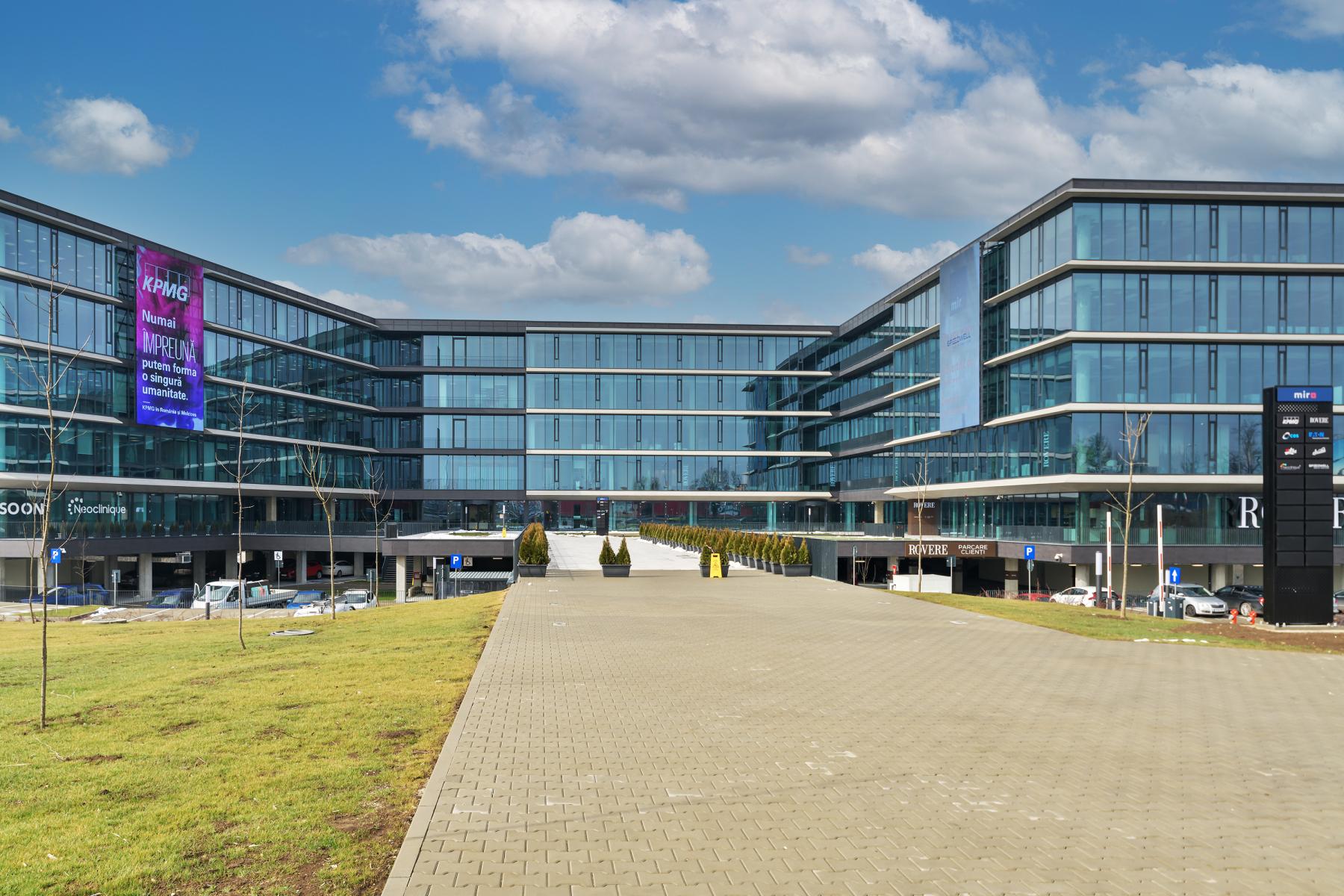 SPEEDWELL signed a lease agreement with Swiss Coffee, the official importer of JURA for Romania welcoming another international brand in the MIRO office building, in Baneasa, Bucharest. Swiss Coffee will occupy a total area of 170 sqm, a space that will be covering showroom, office and service centre functions, exclusively for the Swiss brand JURA.

This lease brings MIRO to an occupancy of 86 percent, leaving approximately 3.000 sqm surface available for rent on its prestigious top floor.

"We are excited to welcome JURA as a new variety and outline such an interesting group of brands, here at MIRO. The fact that JURA is an advocate for high-end design and sustainability, is a one of the many reasons we are happy they have chosen MIRO as a location for their brand. We are looking forward to building a strong partnership with the company and to many other collaborations." stated Didier Balcaen, CEO and Co-Founder at Speedwell.