Sport Hotel in Cluj Napoc reopens as Radisson Blu after renovation
by CIJ News iDesk V
2022-07-21 15:42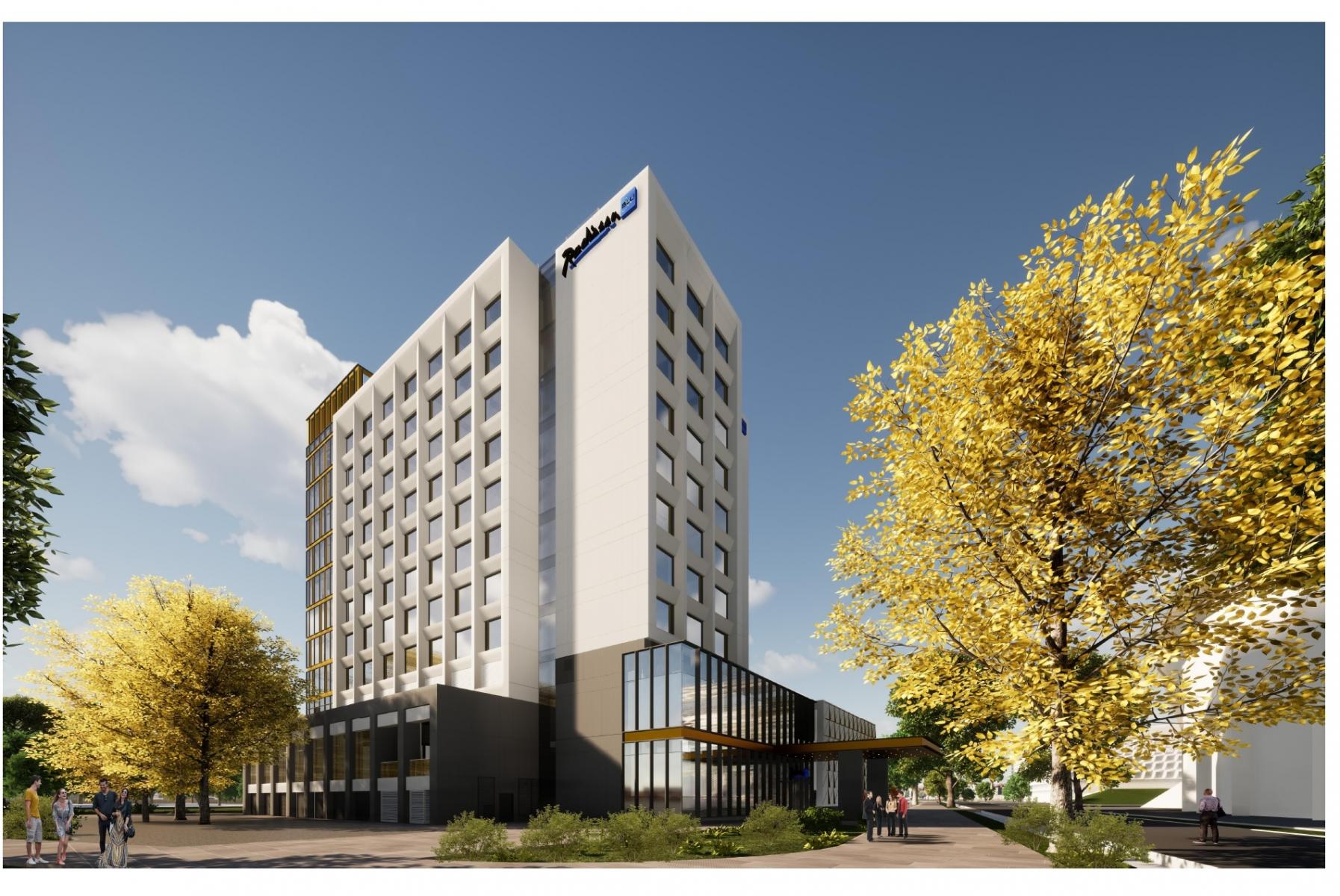 The Sport Hotel in Cluj Napoca reopened under the Radisson Blu brand classified at 5 stars after a renovation / conversion process that lasted two years.

The investment that transformed the building was made by the company Winners Park Invest, which bought in the fall of 2018, from SIF Moldova, the Sport Hotel in Cluj, in a transaction that amounted to EUR 3,6 million.

The hotel has 149 rooms and suites, a Japanese restaurant, fitness room, 5 conference rooms for up to 60 people and a 350 sqm reception room for 300 guests. The presidential apartment has a space of 79 sqm, with separate living room, dining area and a bathroom with aromatherapy shower.