STC Partners obtains financing for the first phase of the residential complex Quartier Azuga
by CIJ News iDesk V
2023-01-19 08:36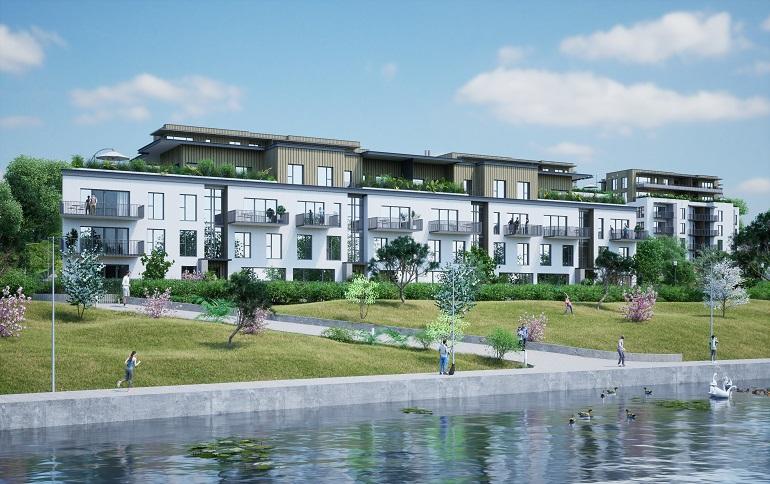 Real estate developer STC Partners obtains bank financing from Banca Transilvania for the development of the first phase of the residential complex Quartier Azuga, located in the Doamna Ghica area, worth EUR 6 million.
The first phase of the project will include two buildings with a total of 93 apartments, from double studios to 4-room apartments, including apartments with gardens or penthouses, and will be completed in the first half of 2024 with the first residents expected to move in the third quarter of 2024, followed by phase II in parallel and with a target for completion of the entire project in the first part of 2025.
"The financing approval gives us even greater confidence in the market in which we operate, and not only that, because these are positive signs for the overall economy. Also, the partnership signed with Banca Transilvania confirms again the quality of the residential complex that we are going to deliver and represents an excellent opportunity for future residents of Quartier Azuga to benefit from preferential mortgage lending offers through Banca Transilvania. In addition, bank financing is completing the financial sources necessary to deliver the residential complex at the projected qualitative parameters," says Adi Steiner, Managing Partner, STC Partners.