Sterk Plast expands its factory in Medgidia
by CIJ News iDesk V
2021-04-27 10:27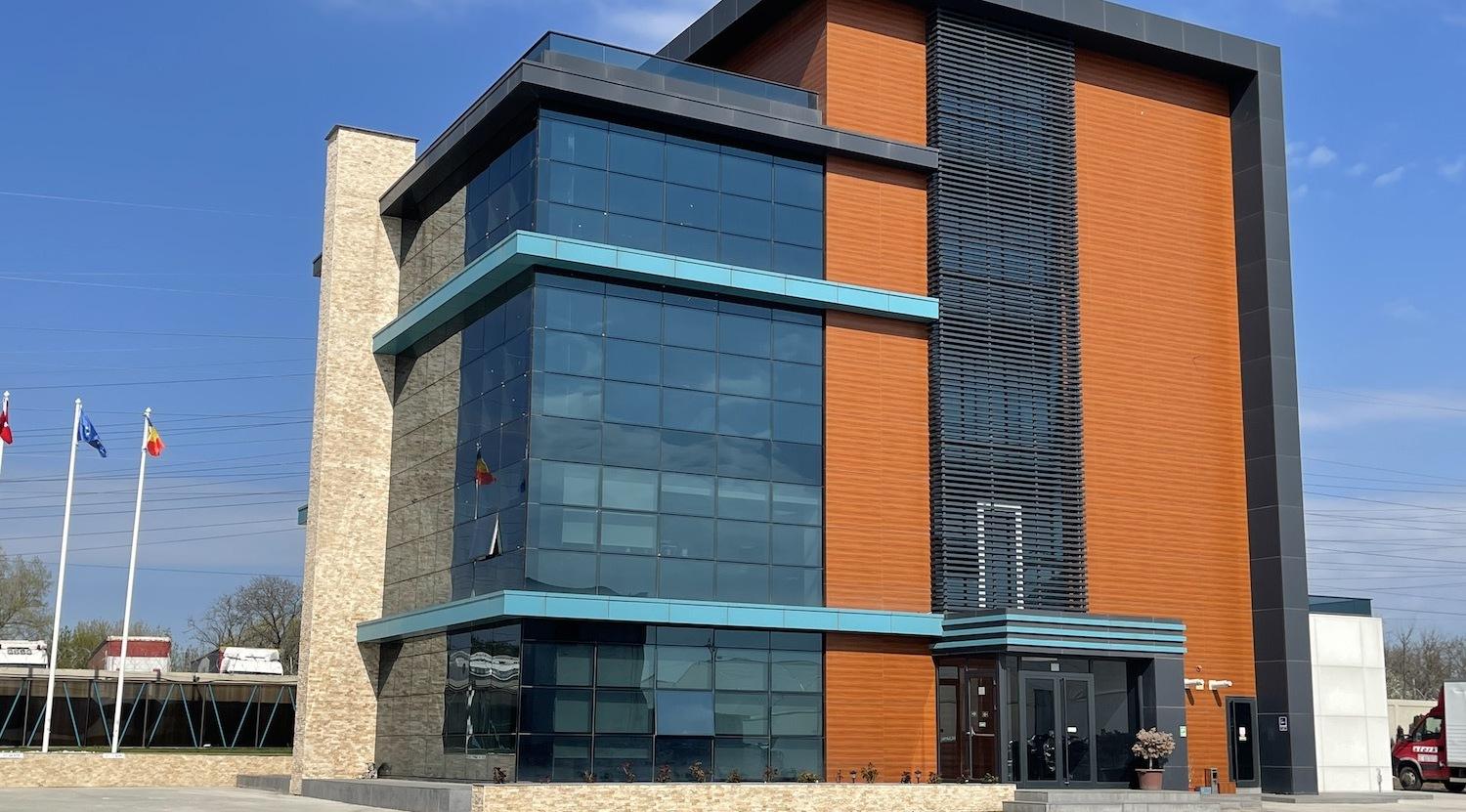 Sterk Plast, a plastics producers in Romania, received state aid of EUR 2.5 million to finance an investment project of EUR 5 million aimed at expanding the production capacity of the factory in Medgidia.

The financing was obtained with the help of the consulting company specialized in attracting non-reimbursable funds, REI Finance Advisors.

The company started in 2015 a large investment project in the factory located in Medgidia, Constanţa County, with an area of over 42,000 sqm. In 2018, it became operational. The company has over 450 employees and a turnover of about EUR 27 million in 2020.