Ştirbey Palace in Bucharest has been put up for sale
by CIJ News iDesk V
2022-06-08 10:03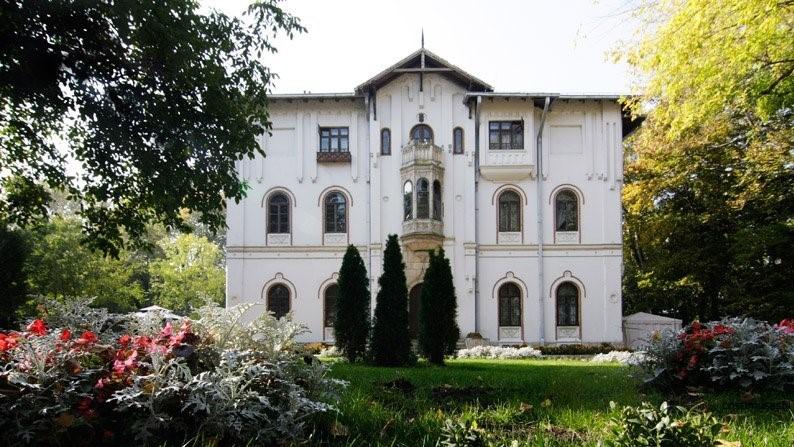 The famous Ştirbey Palace was put up for sale at a starting price of EUR 8 million, by the judicial liquidator of the debtor Bucharest Arena, the company that owns the Ştirbey palace and domain. The Bucharest Arena company is bankrupt, the public results showed zero turnover and losses of EUR 71,000 in 2021.

The Ştirbey Palace domain is the largest domain for events in Romania, with a history that begins in the 19th century.

The project consists of almost 24 hectares of land, Ştirbey Palace with a built area of 2,168 sqm, Regina Maria multifunctional hall, with an area of 2,021 sqm, small palace, royal chapel, two piers, terraces, volleyball and tennis court, the water castle.