STRABAG PFS receives exclusive contract from O2 Telefónica in Germany
by CIJ News iDesk III
2022-06-09 10:49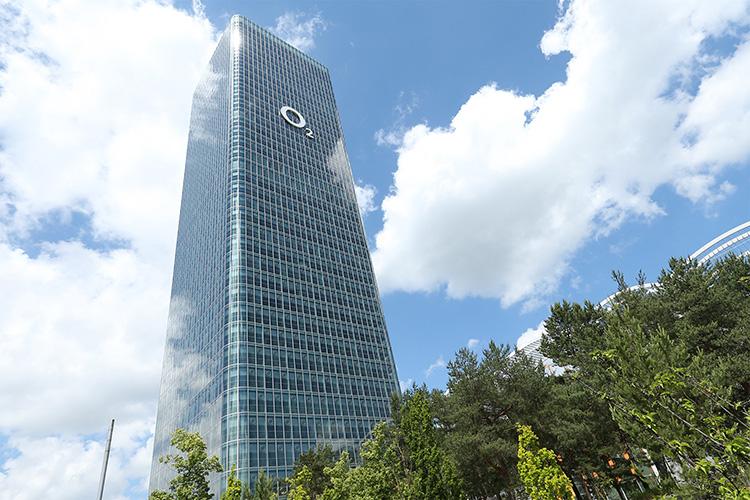 O2 Telefónica has exclusively commissioned STRABAG Property and Facility Services (STRABAG PFS) with the technical, commercial and infrastructural facility management for its entire real estate portfolio in Germany. From September 2022, STRABAG PFS will provide all related services as the exclusive service provider.

The managed portfolio includes 275 shops, several data centers and 15 administration buildings, including the so-called O2 Tower in Munich, the tallest office building in Munich with 37 floors, as well as the associated areas on the campus. The new facility management contract has a term of three years, and the property management contract has been extended for two years. It was agreed not to disclose the order volume. In addition to technical maintenance and servicing of all technical trades, the agreed services also include all infrastructural services, caretaker services and conference management, ensuring trouble-free operation, a 24/7 customer hotline, comprehensive energy and security management and other optional services. In the commercial services, the focus is on the collection of contract and billing data for the objects and company cars. Most of the services are provided by our own staff.

Since 2016, STRABAG PFS has been the exclusive manager of technical facilities and operational sites for operational landline services for O2 Telefónica. In May 2017, STRABAG PFS was commissioned with the TFM and IFM for a partial real estate portfolio. With the contract extension that has now been signed, STRABAG PFS is the sole property and facility services provider for O2 Telefónica in Germany. "We are very happy about the confidence in our performance. With this long-term contract, we can demonstrate our high level of technical expertise, our claim to top quality and, last but not least, our convincing energy concept," says Dirk Brandt, Managing Director of Key Accounts at STRABAG PFS.