Strabag wins EUR 30 mln contract to construct a bridge over the Somes
by CIJ News iDesk V
2021-06-08 10:36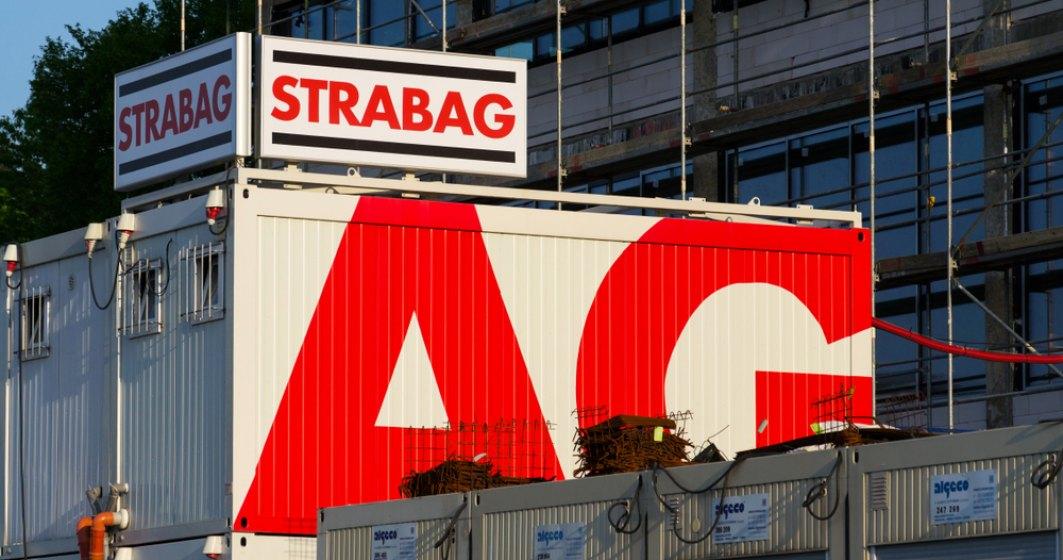 The Austrian builder Strabag won a EUR 30 million contract to build a bridge over the Someş river, in the western part of Romania, in Satu Mare. The contract was signed in early April with representatives of the municipality.

"Although public debt is growing, the government plans to continue investing in infrastructure," the company said. Strabag estimates that it has a market share of 4 percent in the road construction sector in Romania.
The builder has increased its turnover on the local market by 12 percent in 2020, reaching RON 870 million, according to the information on the website of the Ministry of Finance.