SVN CEO, Dan Șucu and lawyer Cosmin Savu-Cristescu launch RE investment fund
by CIJ News iDesk V
2022-06-14 15:05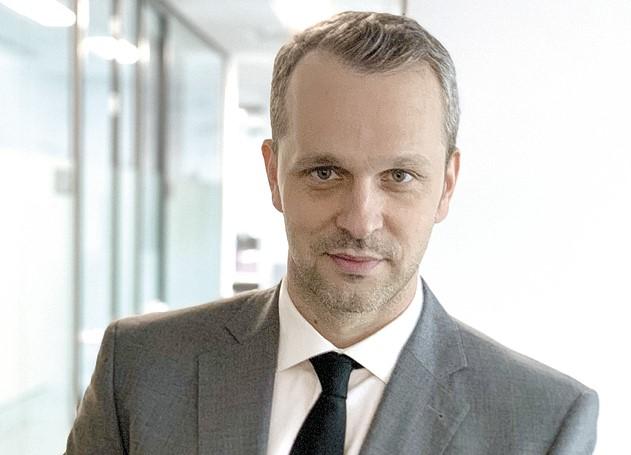 Andrei Sârbu, CEO of SVN Romania, and lawyer Cosmin Savu - Cristescu, launch the real estate investment company Encore Capital Trust (ECT) and are preparing a first round of fundraising, worth several million euros, in which will also participate Dan Sucu, the owner of Mobexpert and the Syrian businessman Omar Akili, an investor in the real estate developer Forte Partners.

Dan Șucu and Cosmin Savu-Cristescu bought a 4.4-hectare plot of land near Petrom City from OMV Petrom. Next to them, businessman Omar Akili and Bogdan Doicescu, shareholder of the builder Bog`Art, bought, also from OMV Petrom, land of about 3 hectares. The four investors decided to work together on a master plan that outlines a new neighborhood with more than 2,000 apartments in the next 10 years.

ECT targets investments in all segments of the real estate market, but mainly in the residential segment. The board of directors will consist of Andrei Sârbu, Robert-Mihai Butoi, from the position of executive director of ECT, previously being country director of Crowdestate, Amalia Dîrle, who will hold the position of Chief Financial Officer, she has over 12 years of experience in the banking field; and Bogdan Gubandru, who will be the investment director, having the same position in the real estate broker Crosspoint.