Symmetrica invests EUR 9 million in the expansion of 5 factories
by CIJ News iDesk V
2021-07-29 10:21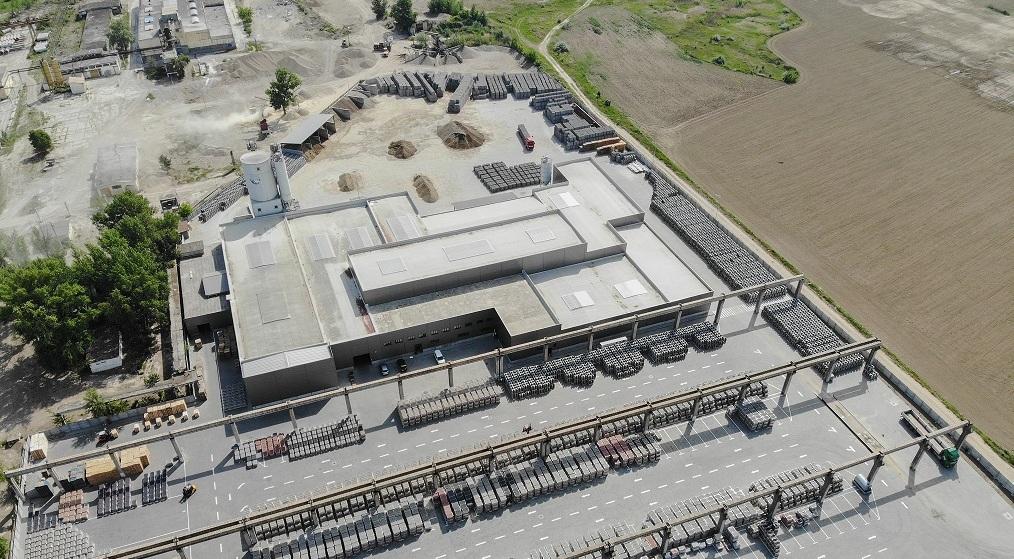 Pavement and curb manufacturer Symmetrica from Suceava has budgeted investments of EUR 9 million for the expansion with new production lines in five of the seven factories it owns, in the context of the growing demand registered in recent years.

"The market for sewerage systems is constantly growing and we estimate that the demand will be growing in the future, especially in the context of the need to connect homes, especially in rural areas, to the sewerage system," says Sebastian Bobu, executive director Symmetrical.

Each of these investments requires funds of about EUR 1.8 million in land acquisition, construction of production halls and equipment. Thus, in total, the investment will reach over EUR 9 million.