TAB suspends its EUR 50 mln Lithium-ion battery factory project
by CIJ News iDesk V
2022-01-06 09:36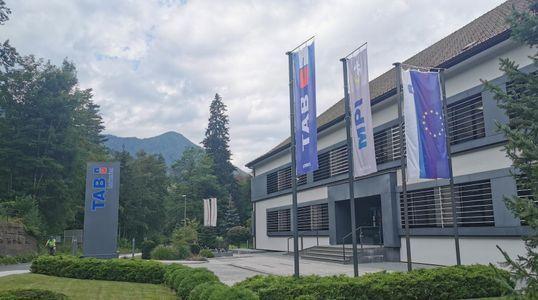 Slovenian car battery manufacturer Tovarna Akumulatorskih Baterij has put on hold its project for the construction of a 50 million euro lithium-ion battery factory due to the global supply chain crisis.

According to Delo daily CEO, Bogomir Auprih, the company has withdrawn from signing an agreement for state subsidies for the construction of the factory as disrupted supply chains and dilemmas in the purchase of key equipment pose great a risk for the company.

The withdrawal from the agreement, which envisaged subsidies worth EUR 4.1 million in 2021, EUR 3.5 million in 2022 and EUR 2.1 million in 2023, does not mean that TAB has terminated the project, the company has only postponed it until market conditions become appropriate.