Tattersall Lorenz occupies new office in Stuttgart
by CIJ News iDesk III
2022-08-02 02:03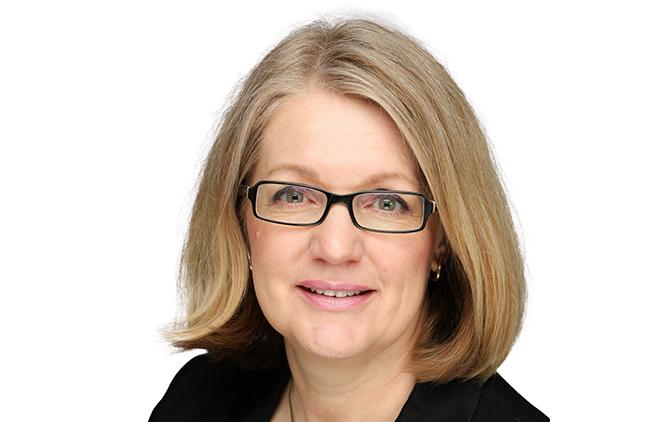 Tattersall Lorenz Immobilienmanagement GmbH (Tattersall Lorenz) has moved into new offices in Stuttgart and the firm's property management team is now based in "Das Gerber", at Tübinger Strasse 26.

The relocation from the "Design Offices" to the new premises, providing around 440 square metres of office space, became necessary because, after taking on a range of new instructions, Tattersall Lorenz's Stuttgart team has now expanded to 18 staff. Led by Kerstin Schmidt, the team currently manages 52 properties, with a total lettable area of 414,521 square metres. With a variety of owners, including CommerzReal, Mileway and Union Investment, the properties are in the office, retail, hotel and logistics asset classes.

Susanne Tattersall, managing partner of Tattersall Lorenz, comments: "The move enables us to provide our staff not only with adequate space for their work but is also in attractive surroundings, with local shopping, cafes and restaurants, and parking facilities. This is important for us because it contributes to a good work-life balance."

"The attractive new office space creates a pleasant working atmosphere, in which everyone will perform at their best. Aspects I personally find particularly pleasing are the excellent access by tram and bus, and the use of materials that are as sustainable as possible in its construction" adds branch manager Kerstin Schmidt.

"Das Gerber", which opened in 2014, is a prominent feature of Stuttgart city centre. At its heart is a shopping centre with around 25,000 square metres of sales space. There is also office accommodation, apartments, doctors' surgeries, a kindergarden and a DIY store. The building has been awarded "Gold" certification by the DGNB German Sustainable Building Council.