Tattersall Lorenz takes over property management of the Sony Center in Berlin
by CIJ News iDesk III
2023-03-15 07:56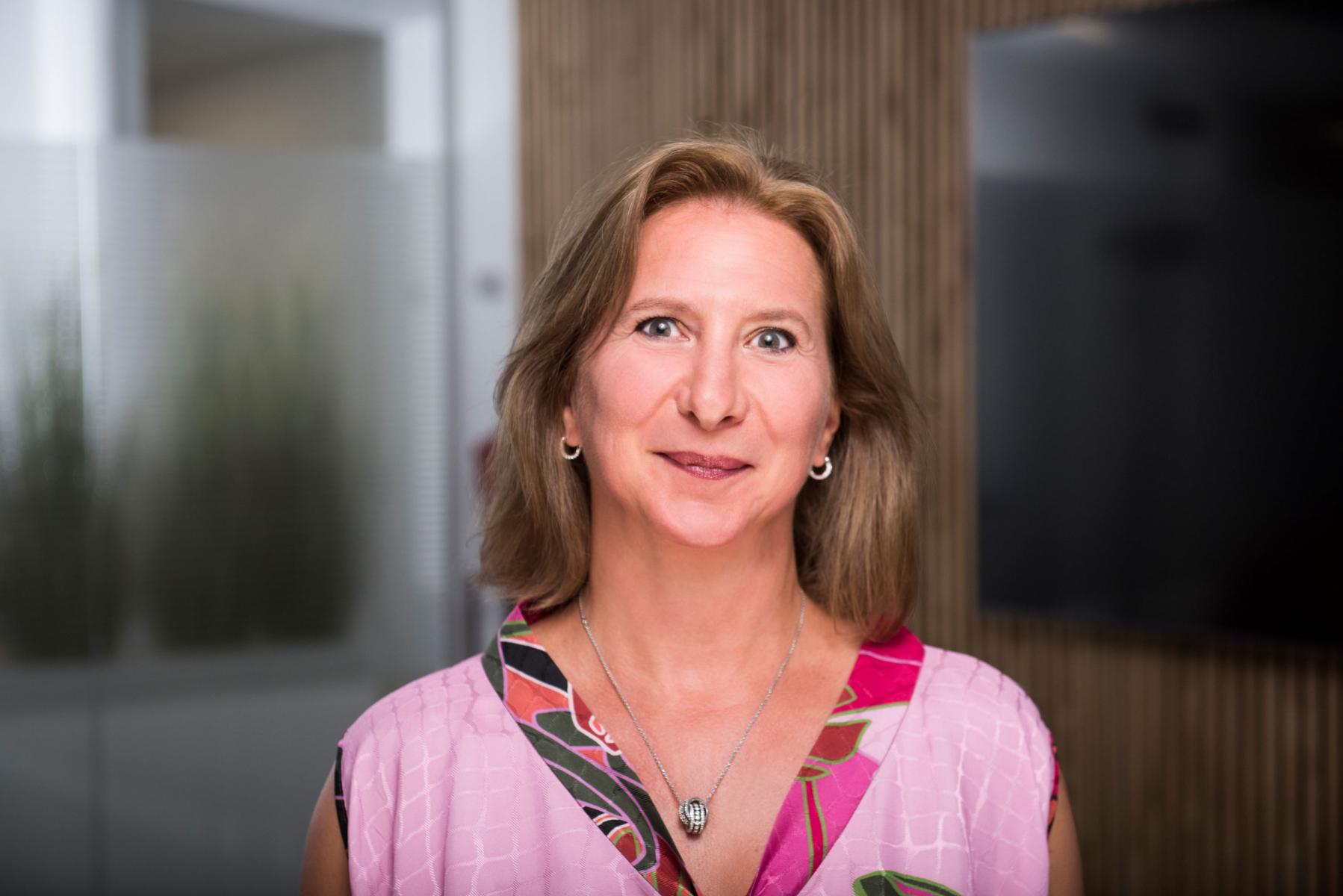 Tattersall Lorenz Immobilienmanagement GmbH (Tattersall Lorenz) has been instructed by Oxford Properties and Norges Bank Investment Management (NBIM) to undertake the technical and commercial property management and accounting of the Sony Center am Potsdamer Platz in Berlin.

"As a company with our home in the national capital, taking over the property management of the Sony Center in Berlin is a very special moment for us. We are delighted to be awarded this challenging instruction. We will be opening an on-site office in the building, which is one of Berlin's best-known landmark properties. This will ensure that our team is directly involved in all processes and will be able to carry out all necessary work without delay or loss of information," said Susanne Tattersall, Managing Director of Tattersall Lorenz.

The instruction begins on 1 April 2023. Pre-property management and onboarding activities are already under way. The clients are Oxford Properties, the owner and asset manager, and Norges Bank Investment Management and the two companies each own a 50% holding in the Sony Center. The mixed-use building complex, which opened in 2000, is world-famous, not least for its distinctive glazed façade and spectacular roof structure designed by celebrity architect Helmut Jahn.

Oxford Properties and NBIM are planning to spend around EUR 200 million on reconfiguration and revitalisation works in the building complex. These include upgrading around 50,000 square metres of office space, transforming it into the workplaces of tomorrow. The café/restaurant offer is to be widened to include international restaurateurs as well as local providers. A major feature will be a new two-storey food hall, by London-based food innovator KERB, that will showcase the best of Berlin's independent gastro scene. High-quality retailers are also to be secured for the Sony Center. These enhancements will be complemented by an annual events programme, covering sports, culture and entertainment, open to Berliners and visitors as well as tenants of the Sony Center.

The Sony Center is a 113,000 square metre mixed-use building complex on Potsdamer Platz in the heart of Berlin. It covers almost six hectares and comprises eight buildings, including the Deutsche Bahn tower, 85,000 square metres of prime office space, 20,000 square metres for retail and leisure, and 67 residential units. The main tenants of the Sony Center are, among others, Deutsche Bahn and WeWork.

The Sony Center has up to 26 floors. Tattersall Lorenz will move into its office on the 1st floor in building D located at Kemperplatz 1 and will have 10 staff on site. The team is led by the two key account managers Michelle Dewsbery-Knox and Sabrina Osthues.