tbi bank Romania partners up with outdoor power equipment manufacture STIHL
by CIJ News iDesk III
2023-10-24 09:40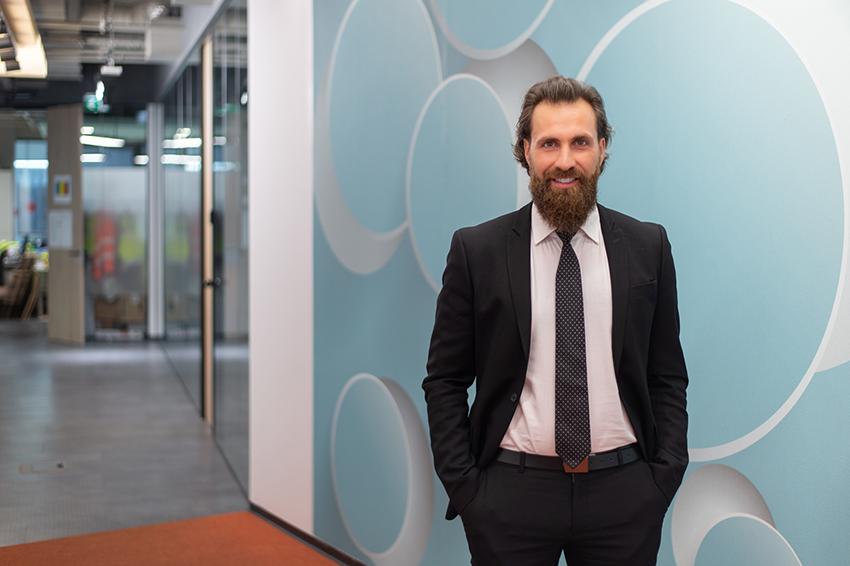 tbi bank partners up with STIHL, one of the world's largest manufacturers and distributors of outdoor power equipment.

Nature, the green spaces and gardens play an important role both aesthetically as well as for people's health. However, landscaping requires a lot of effort from nature lovers, both physically and financially. tbi bank, a Southeastern Europe leading challenger bank, partners up with STIHL, one of the world's most important manufacturers and distributors of outdoor power equipment both for home consumers as well as professionals, in order to help people obtain the necessary tools to landscape efficiently and easily the green spaces within their homes.

The partnership between tbi bank and STIHL Romania started this year, and from this autumn it offers customers the possibility to purchase STIHL products through BNPL financing tools, in 4 interest free installments (for values up to 2.000 lei) or up to 60 fixed installments (for values up to 50.000 lei). The financing can be obtained within 5 minutes, while full repayment in advance can be made at any time, with no cost.

"The importance of green spaces near the home is essential, we all want cleaner air and an area where we can do different physical activities to have a healthier life. To help Romanians live a healthier life, we offer them the possibility to get easier financing when buying quality garden equipment, and STIHL is a partner we can count on," said Ionut Sabadac, VP Merchant Solutions, tbi bank.

Being in Romania since 1997, STIHL distributes the products exclusively through a network of 211 authorized distributors with a total of 357 partner stores. Worldwide it has more than 55,000 authorized dealers in more than 160 countries and, thanks to the superior quality of the products and services offered, STIHL has become the preferred choice of gardening professionals and enthusiasts worldwide.

"Our main objective has always been to offer a complete experience to those who want to work in and with nature or simply landscape their garden exactly the way they want. With the help of a strong partner like tbi bank, we can achieve our goals easier and be closer to our customers", said Florinel Radu, Commercial Director, STIHL Romania.