Televic Bulgaria invests EUR 5.1 mln in its new factory
by CIJ News iDesk V
2022-06-02 10:11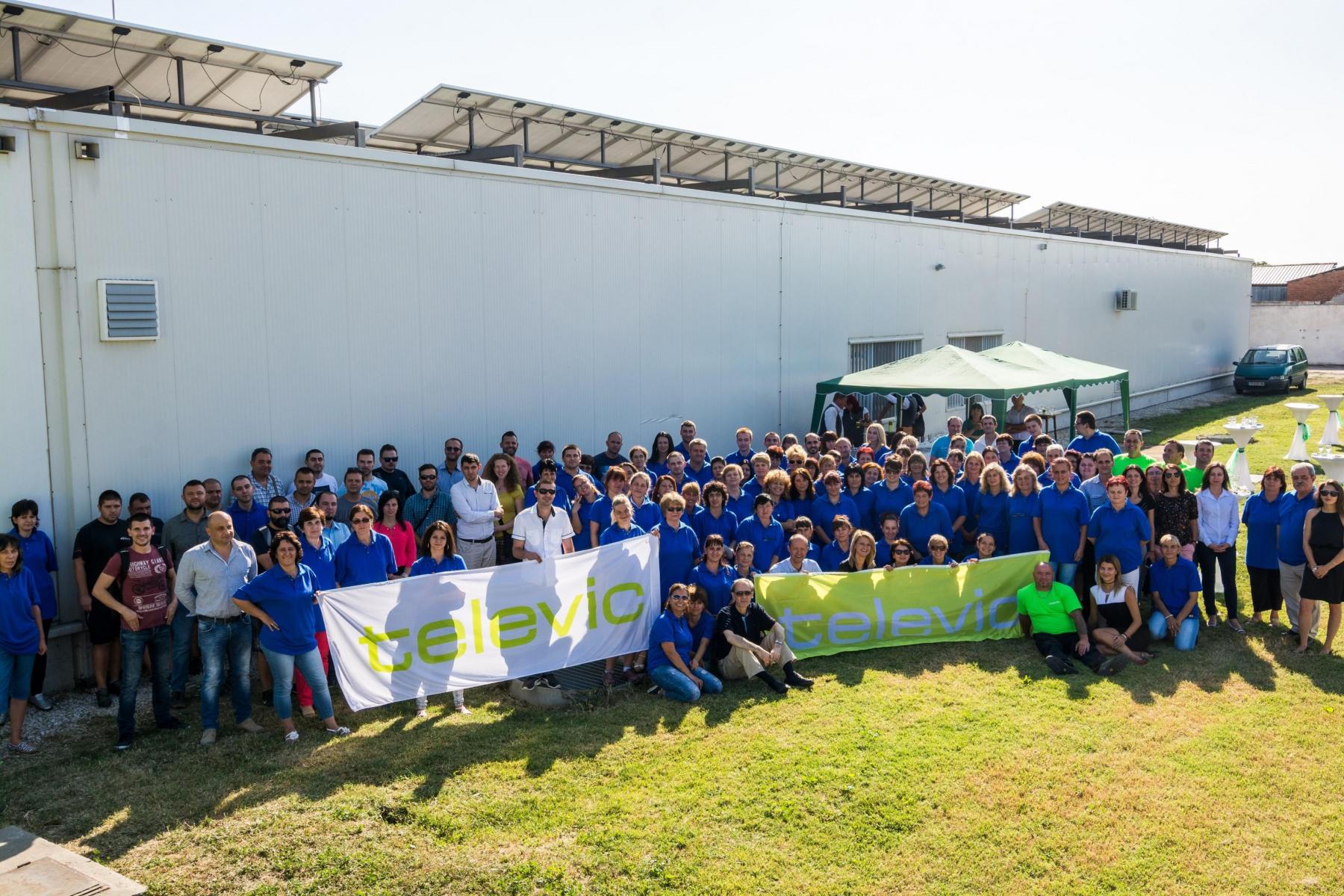 Televic Bulgaria, a unit of Belgium-based high-tech communications systems manufacturer Televic Group, invests EUR 5.1 million euro in the construction of a new production plant near Plovdiv .The new plant will spread over an area of more than 5,500 sqm in the village of Tsaratsovo and will comprise office and warehousing sections.
The construction of the new manufacturing site, which will produce the full range of Televic systems, began at the end of 2021 and is due to be completed by the end of 2022.

The group reported a turnover of close to 150 million euro ($161.2 million) for 2021.