Textorial Park sees new tenant from the financial sector in Poland lease 2,600 sqm
by CIJ News iDesk III
2023-11-06 10:35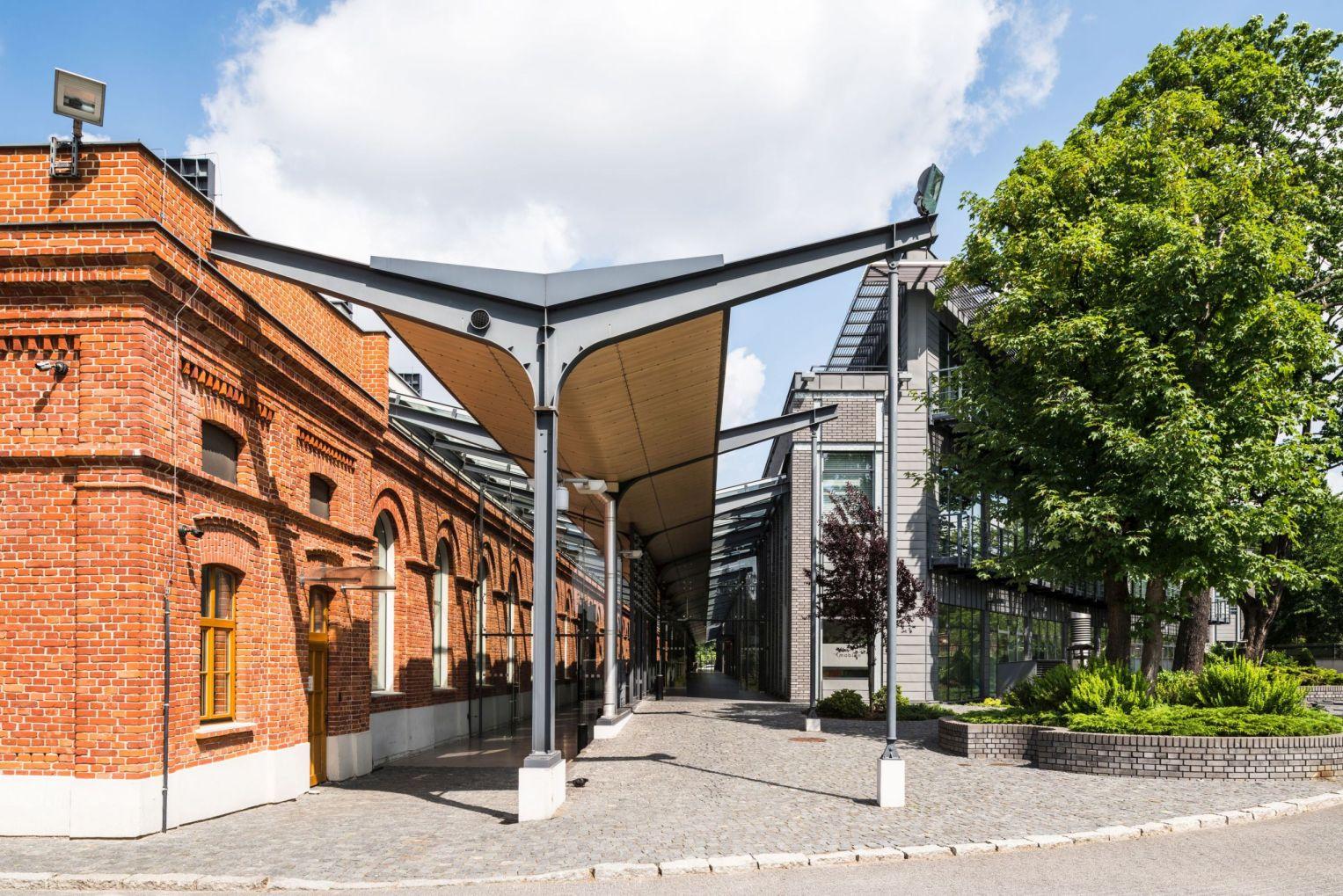 Textorial Park, the Łódź office campus developed has welcomed a new tenant. A company from the financial sector has leased 2,600 sqm. of office space.

The new tenant's offices will occupy the first and second floors of building B of the Textorial Park complex, which is located in the main part of Księży Młyn and borders the historic Park Źródliska. The leased space of 2,600 sqm. is currently being fitted out. The work is at an advanced stage and aims to create a functional and aesthetically pleasing interior. The move is planned for this year.

'Textorial Park, an office complex built in the renovated and modernized remains of the industrial buildings of the Karol Scheibler's factory, successfully combines tradition and innovation alike. We are focused on developing modern office space that meets the highest standards and provides comfort for our tenants. We are as proud as ever that a leading institution of the financial sector in Poland has recognized the assets of the complex and joined our tenant roster. We look forward to a long-lasting and fruitful cooperation,' said Anna Banaś, President of the Management Board of St. Paul's Developments Poland, owner of Textorial Park.

Textorial Park is an office campus located in close vicinity to the very heart of Łódź, in the Księży Młyn district, in the former cotton warehouses of Karol Scheibler's factory. The complex was completed in 2008 and comprises three A-class office buildings connected by a glazed atrium. Textorial Park offers nearly 14,000 sqm. of commercial space in total, including 5,000 sqm. in Building A, 4,000 sqm. in Building B and 4,300 sqm. in Building C.

The renovated and modernised old industrial buildings located between Fabryczna and Magazynowa Streets have not just created an attractive place for work on the business map of Łódź, but also contributed to the restoration of a city-forming and cultural space for the local community. Apart from office space, Textorial Park features, among other things, a canteen and a restaurant where the employees can unwind during and after work, a green patio and an amphitheatre, where a number of cultural and entertainment events are held for all inhabitants of Łódź. The array of tenants includes Three Chimneys, Kofeina, Peoplevox, PCG, One Wall Design, Surchem, Mabion, .mdd, Media Expert, to name just a few.

The development offers 161 parking spaces in the underground car park, 79 spaces outside the buildings and roofed spaces with 193 bicycle stands. BREEAM In-Use certificates were awarded to all the buildings in Textorial Park complex with 'Good' and 'Very Good' ratings.