The American company AMD will move its Iași Design Center to Palas Campus
by CIJ News iDesk V
2022-11-15 16:44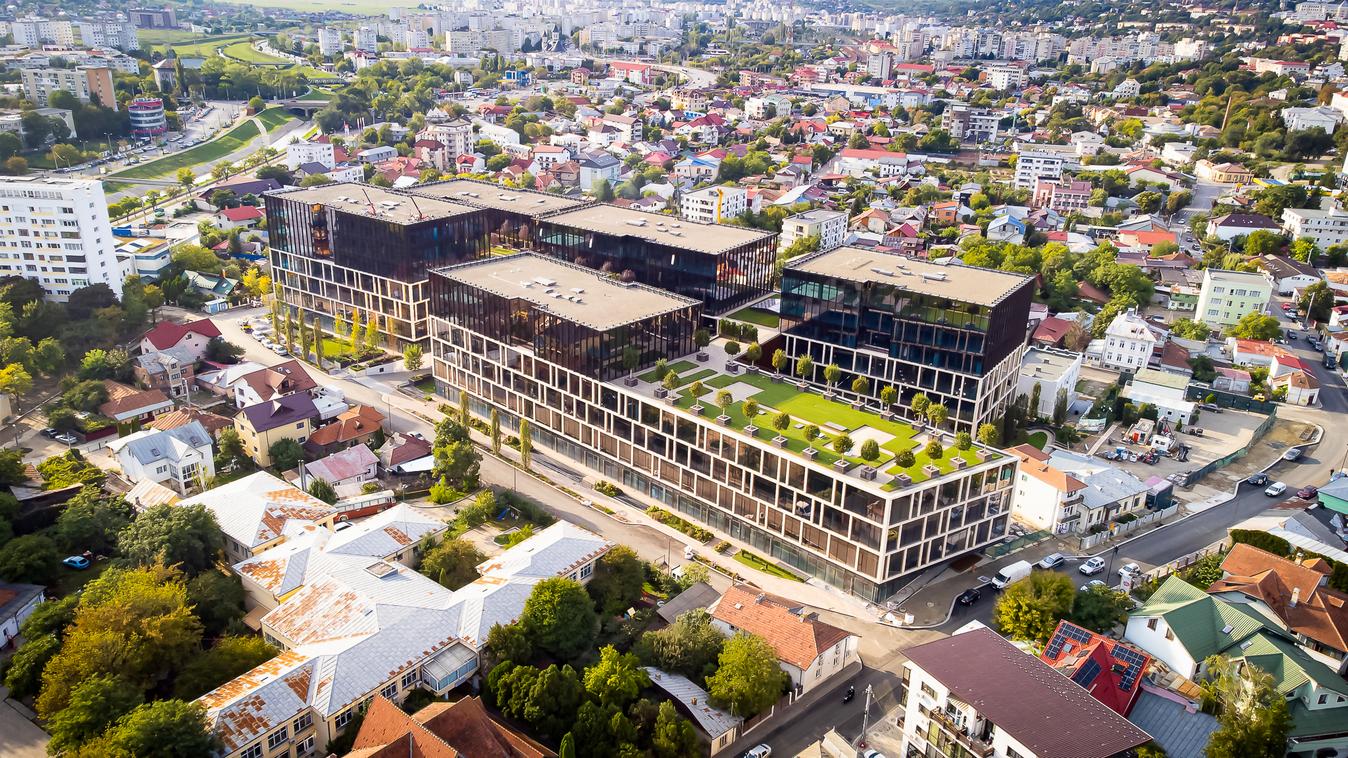 The American semiconductor company will occupy 2,900 sqm of Palas Campus, which is fully leased and set to open in 2023.

"We are delighted that AMD joined the business community in Palas Campus, considering the project as the ideal place for its team. This is a company with worldwide operations, and its presence in Iași confirms that the region has generous resources of young talent and can provide the conditions for a competitive work environment, measuring up to the requirements of major international players," said Ionuț Pavel, Office Buildings Manager Palas Iași & Palas Campus.

Palas Campus is the largest office building in Romania in terms of surface area and it entailed an investment upwards of EUR 120 million. The building has a leasable area of 60,000 sqm and is comprised of six building blocks connected both on the ground floor level and on the first three floors, while two underground levels are allotted to a parking lot with a capacity of approximately 625 spaces. In addition to class A offices, the campus will also include outdoor coworking spaces, a new food market concept with restaurants, coffee shops and terraces, a medical hub, a service area that will promote local producers, as well as showers and changing rooms, bike lanes and bike parking areas, and electric vehicle charging stations.