The average net salary 11% higher compared to March 2021
by CIJ News iDesk V
2022-05-12 10:20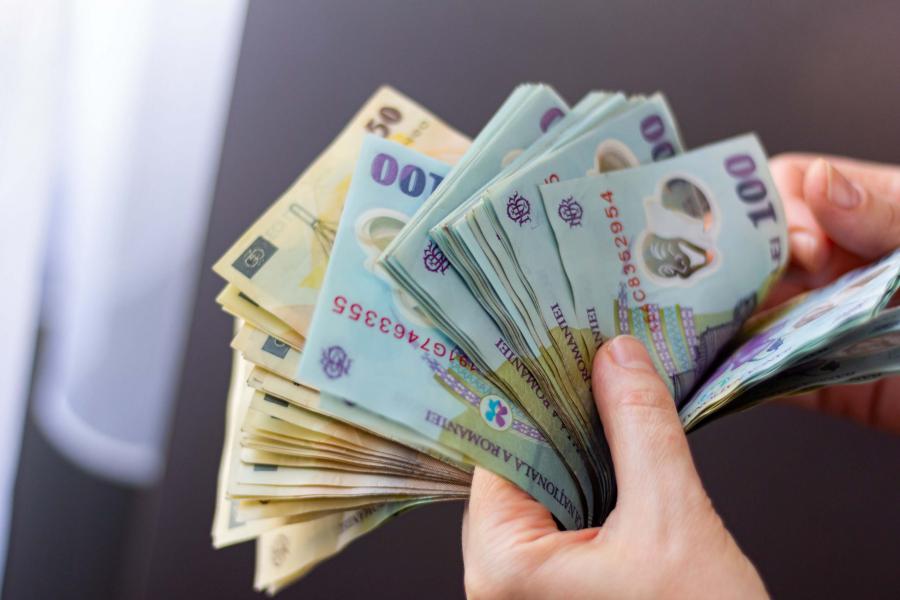 The average net salary increased by 11 percent in March 2022, compared to the same month in 2021, while the inflation rose to 10 percent. From February to March this year, the net salary increased by RON 216.

Considering the inflation, the average net salary increased in March 2022 compared to the same period in 2021 by only 0.8 percent.
In March 2022, the average gross earnings were RON 6.401, 5.6 percent higher than in February.

The highest average salaries were registered in the field of information technology services (RON 9.968), and the lowest in hotels and restaurants (RON 2.079). According to the INS, the inflation rate exceeded 13 percent in April, following the rise in electricity and gas prices.