The average salary decreased q / q to PLN 6,156.25 in Q2 2022
by CIJ News iDesk III
2022-08-09 16:41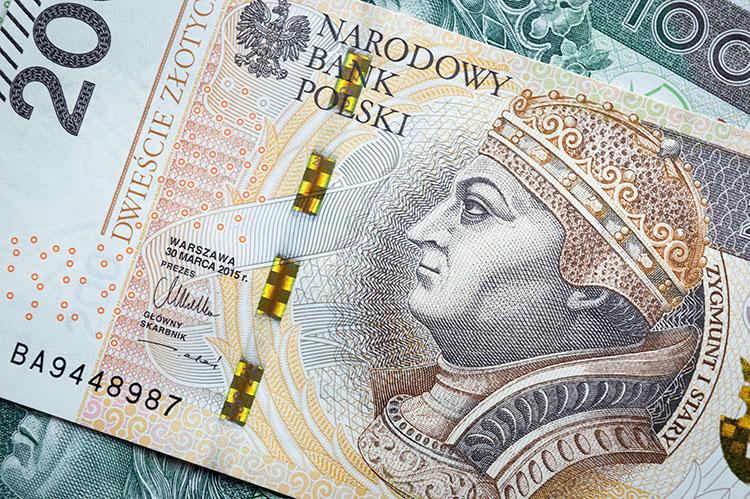 The average salary was PLN 6,156.25 in Q2 2022, the Central Statistical Office (GUS) reported.

The Central Statistical Office informs that the average salary in the second quarter of 2022 was PLN 6,156.25.

The average salary in Q1 2022 was PLN 6,235.22.

In June 2022, average paid employment in the enterprise sector compared to June 2021 was higher by 2.2% y/y and amounted to 6496.7 thousand full-time equivalents. In comparison to the previous month average paid employment increased minimally (by 0.1%).

Average gross wages and salaries in the enterprise sector in June 2022 compared to June 2021 were higher by 13.0% y/y and amounted to 6554.87 PLN. In regard to May 2022 average gross wages and salaries increased by 2.4%.