The Banking Idenity will be launched by the first banks in the coming weeks
by CIJ News iDesk III
2021-01-07 13:49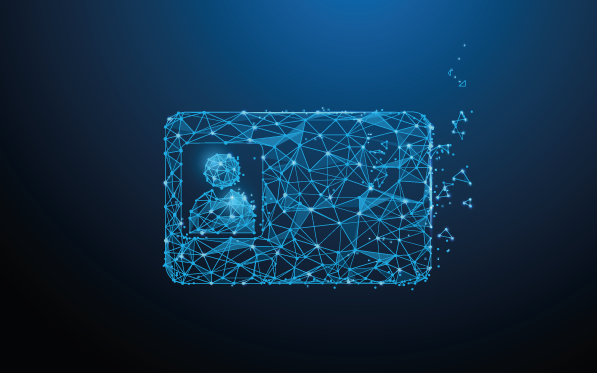 The so-called banking identity, ie digital citizen, will be launched for clients by the first Czech banks in the coming weeks. The Czech Banking Association told CTK today. Bank identity is an identification method for online communication with the state and private companies. Banks that have been accredited by the Ministry of the Interior are now completing preparations and testing of their solutions.

Banking identity is a method by which bank clients will be able to identify themselves in the online environment as easily as they log in to their electronic banking and thus draw on e-services on the web portals of the state, ie public administration, and later private companies.

Several banks are now seeking accreditation from the Ministry of the Interior to provide a banking identity. Three banks acquired it last year. "The accreditation process is only the first step. After granting it, banks still have to prepare everything technologically, which includes not only complex software modifications of banking information systems, but also the development and thorough testing of technical solutions, including its connection to the state National Identity Authority," said the manager. CBA Digitization Commission Pavel Kolář. The solutions of individual banks will thus be gradually reflected in the Citizen's Portal, which acts as a gateway to the state's electronic services, in a menu with possible login methods. Clients of the first banks that launch the service will be able to test their bank identity as a verification method when logging in to the portal in the coming weeks. Other Czech banks plan to launch the service in the coming months.

With the help of their banking identity, citizens will soon be able to log in not only to the Citizen's Portal, but also to the My Taxes portal in the future. The Citizens' Portal already offers a wide range of electronic services that citizens can use, for example, they can request an extract from the driver's score or an extract from the criminal record. This year, citizens will now have the opportunity to submit an electronic application for a new driver's license through the Citizen's Portal.

Banks are also working to enable their clients to use this identification method when drawing services on online portals of private companies, so-called private providers of electronic services, such as e-shop operators, telephone operators, companies offering energy sales (water , gas, electricity), but also other entities.