The Center-West area has become the largest office sub-market in Bucharest
by CIJ News iDesk V
2023-05-25 10:48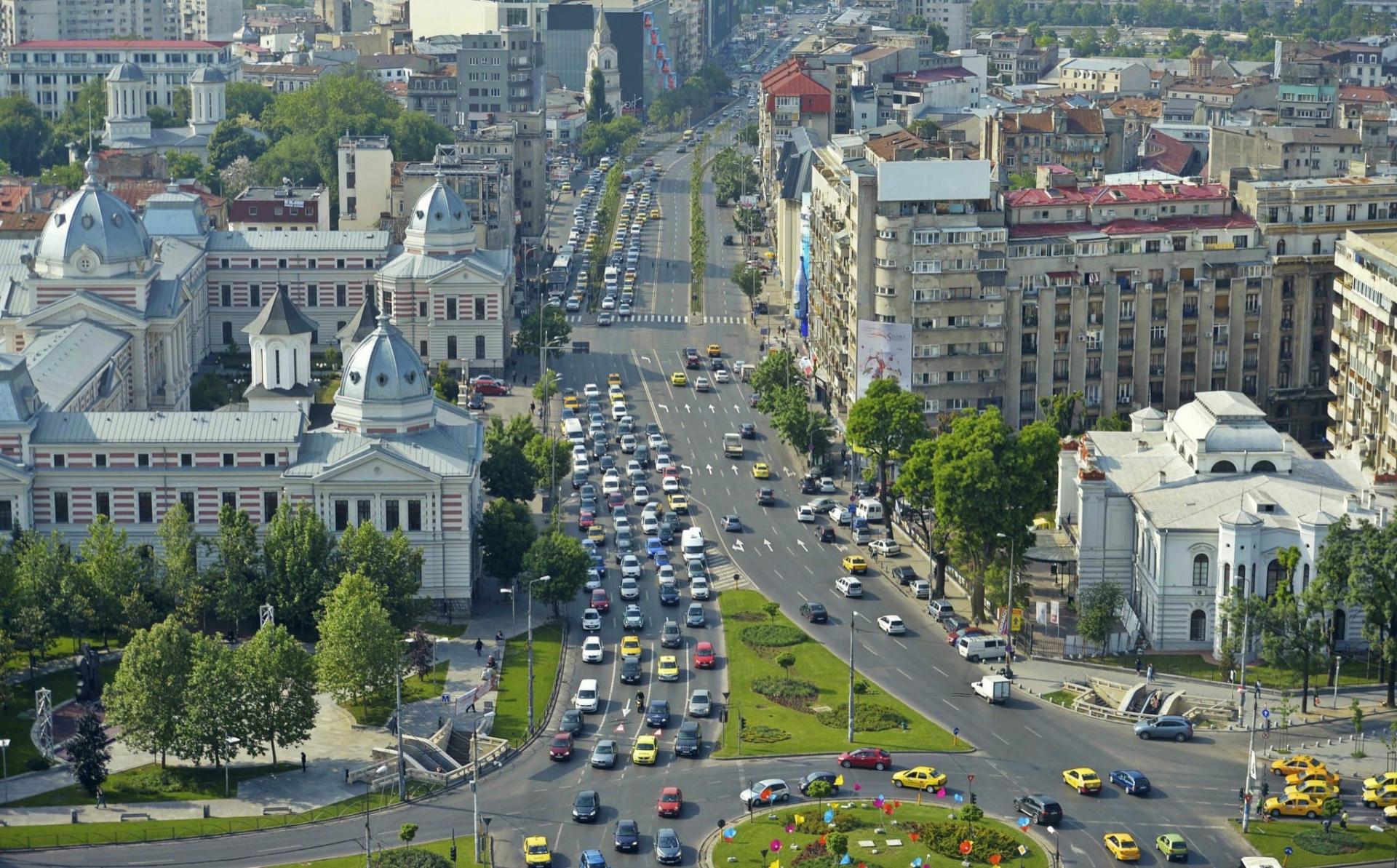 The office pole in the Center-West area (Politehnica, Orhideea, Cotroceni) has become the largest office sub-market in Bucharest, thus surpassing the Barbu Văcărescu-Floreasca area for the first time, after project deliveries in the first quarter, show the data from the real estate consulting company Cushman & Wakefield Echinox.

Moreover, taking into account the plans announced by the developers, the consultants from Cushman & Wakefield Echinox estimate that this situation will be maintained in the medium term.

In the period January-March 2023, the offer of offices in Bucharest consisted of the second phase of the One Cotroceni Park mixed project (34,500 sqm rentable), developed by One United Properties in the Center-West area and also of the Muse building (7,500 sqm rentable) from the Exhibition area. The stock of offices in Bucharest thus reached 3.35 million sqm in Q1/2023.

The Center-West area, where almost 300,000 sqm of new premises were delivered in the last three years, reached a stock of 614,000 sqm compared to 589,600 sqm in Floreasca-Barbu Văcărescu area.