The Clariant factory in Podari will start production by the end of the year
by CIJ News iDesk V
2021-09-22 09:46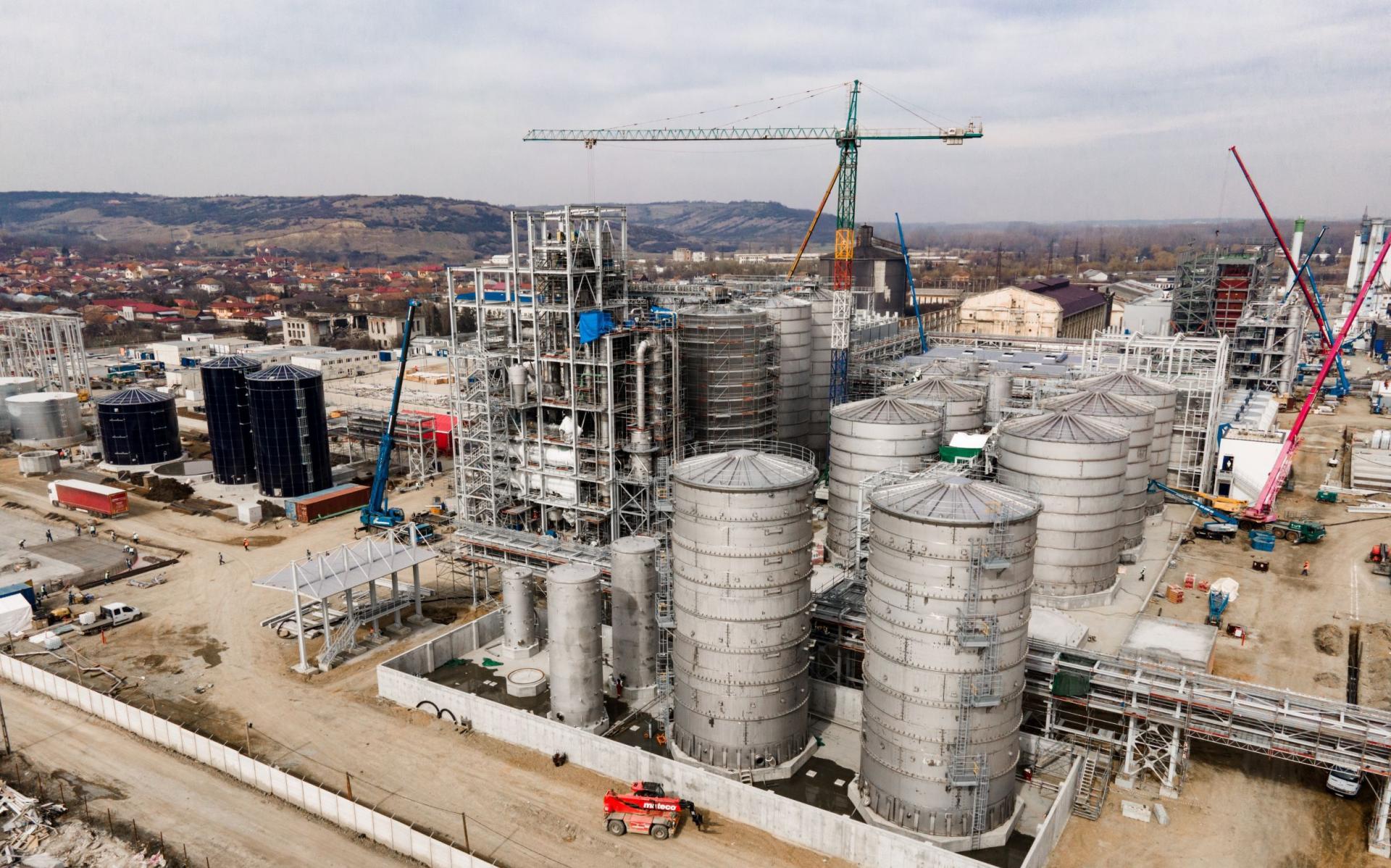 The Swiss from Clariant will start the production of bioethanol until the end of 2021, four years after the start of the construction of the EUR 140 million factory in Podari, near Craiova.

"Our goal is to be able to start production by the end of this year. There is a great interest for cellulosic ethanol both in Romania and in other EU countries ", said Dragoş Gavriluţă, CEO of Clariant.

The Swiss decided in 2017 to invest EUR 100 million in the bioethanol plant in Romania, and EUR 40 million from EU funds were added to the initial investment.