The Cobâlaș family to develop its largest residential project in Pipera
by CIJ News iDesk V
2021-10-13 09:54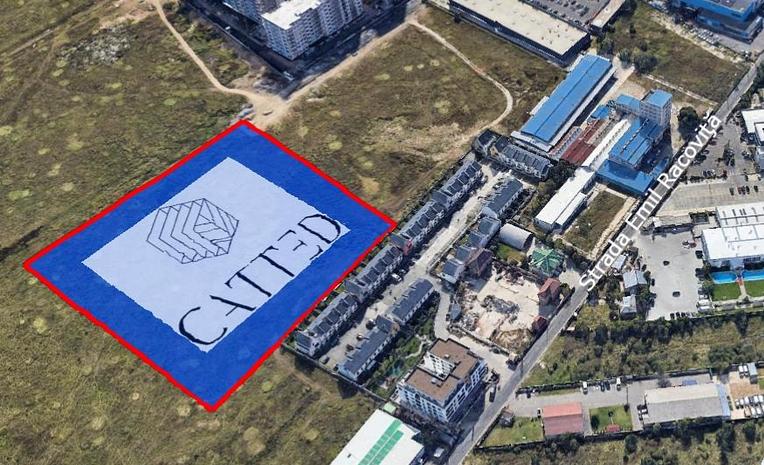 The Cobâlaș family, the owner of the Catted group of companies, buys a 2-hectare plot of land from Theodora Becali Mincu, at a price of over EUR 4.6 million, in order to build a residential complex in the area of corporations in Pipera.

The Catted group has so far built about 70 houses and apartments in Pipera on land also bought from the Becali family. The new project of the developer complements them and involves the construction of low-rise buildings and a total of 140 apartments, plus an area of 234 sqm of commercial space.

The project is carried out in equal partnership with the entrepreneur Adrian-Roland Țăruș.