The Coloseum Group sold shares for around CZK 40 million while targeting CZK 100 million
by CIJ News iDesk III
2022-07-19 14:01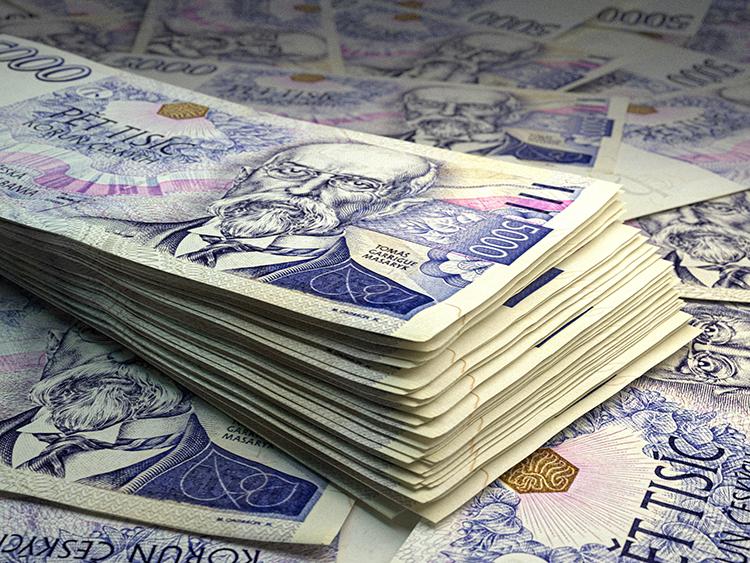 The Coloseum Group, which also includes a chain of restaurants, sold shares for around CZK 40 million on the Start market of the Prague Stock Exchange. This follows from the information published today by the Prague Stock Exchange. The company wanted to obtain over CZK 100 million of new capital, about half of which it planned to use to reduce debt, and the other part of which it intended to finance new projects. Coloseum became the first publicly traded company from the gastronomy sector on the Prague Stock Exchange.

The group sold 162,000 shares at a price of CZK 246 per share, with a price range of CZK 246 to CZK 304. According to the Prague Stock Exchange, the value of the company after the subscription is about 212 million crowns. Trading in the group's shares will start on July 25 for CZK 246 as part of the regular daily auction on the Start market.

Coloseum has been on the market for 27 years. Due to the pandemic, the group's sales fell by up to two-thirds, and the number of employees decreased by roughly the same amount. This year, the Coloseum calculates that it could achieve sales of CZK 282 million, the loss should be CZK 48.6 million, about half of that year-on-year. Next year, he estimates that he will earn CZK 461 million and reduce the loss to CZK 15.4 million. It expects a net profit of approximately CZK 14 million and sales of CZK 605 million in 2024.

The group operates the Italian concept of its own and franchise restaurants, Pizza Coloseum, Pivovar Národní in Prague, and also manages, for example, a civic swimming pool with a capacity of 2,500 people or hockey arenas in Liberec, Pardubice and Kladno. Since 2020, the Pragogastro wholesaler has also been part of it. She plans to develop the Italian cafe chain Caffé Pascucci, which she brought to the Czech Republic. She opened her first cafe in April in the center of Prague. The majority owner of Colosea remains the founder and owner of the group, Jan Mužátko.

The Start stock market is intended for developing small and medium-sized Czech companies, for which it is a way to get access to capital. It offers these businesses the opportunity to obtain capital directly from investors under simplified conditions.