The divestment of OMV's business in Slovenia
by CIJ News iDesk VII
2021-02-04 15:03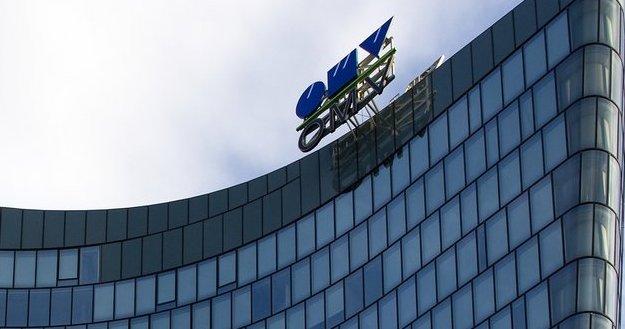 In March 2020, OMV, the international, integrated oil and gas and chemical company headquartered in Vienna, announced a disposal program of EUR 2 bn until the end of 2021. The company signed agreements for the three assets of the first divestment package: the sale of the 51% stake in the gas logistics subsidiary Gas Connect Austria, the sale of the OMV filling station business in Germany and the sale of the Upstream business in Kazakhstan.

Second divestment package comprises OMV's business in Slovenia and Borealis' nitrogen business.

The divestment of OMV's business in Slovenia, where OMV currently operates 120 filling stations under the OMV, Eurotruck, Avanti and Diskont brands. With its limited integration within the Downstream oil value chain, the divestment of this business represents a further step in OMV's portfolio optimization.

OMV's subsidiary Borealis has decided to start a process of divesting its nitrogen business unit including fertilizer, technical nitrogen and melamine products. The company's share in fertilizer production sites in The Netherlands and Belgium ("Rosier") is not presently being considered within the potential sales process.

The company will announce a third package of divestments later this year.