The first Croatian 2,000 sqm HalfPrice will open in Zagreb at the end of this year.
by CIJ News iDesk III
2021-09-16 09:38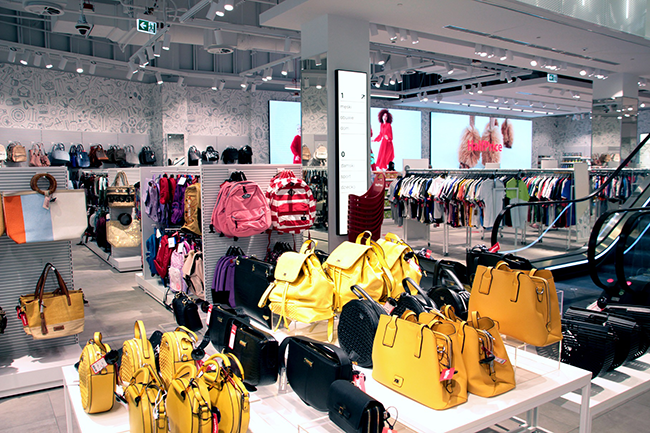 The HalfPrice retail chain from the CCC Group will open its first Croatian store in Zagreb at the end of 2021, the company said. It is planned to open the first point in the Czech Republic in September.

"HalfPrice made its debut in May this year and immediately met with great interest of customers - both in Poland and abroad. This encourages us to further expansion. That is why we decided to start on another, already fourth foreign market," said the president of HalfPrice, Adam Holewa.

"It will be large, with an area of ​​almost 2,000 sqm, a spacious store where everyone will find something for themselves. As in other places, the offer here will also be updated on an ongoing basis and adapted to the preferences of Croatian customers," said Joanna, Vice-President of HalfPrice for Sales Czyżewska.

The company reminded that in September the HalfPrice chain will also start in the Czech Republic. Two more stores of this brand in Austria are also planned to open in autumn.

"As the CCC Group, we have been present in Croatia for eight years. We know the tastes of local customers and we are convinced that HalfPrice will find its place in this market," added HalfPrice Vice President for Purchasing Malwina Winter.

It is also planned to start selling online in the fall.