The HalfPrice chain from the CCC Group will open the first five stores on May 4 this year
by CIJ News iDesk III
2021-04-30 09:54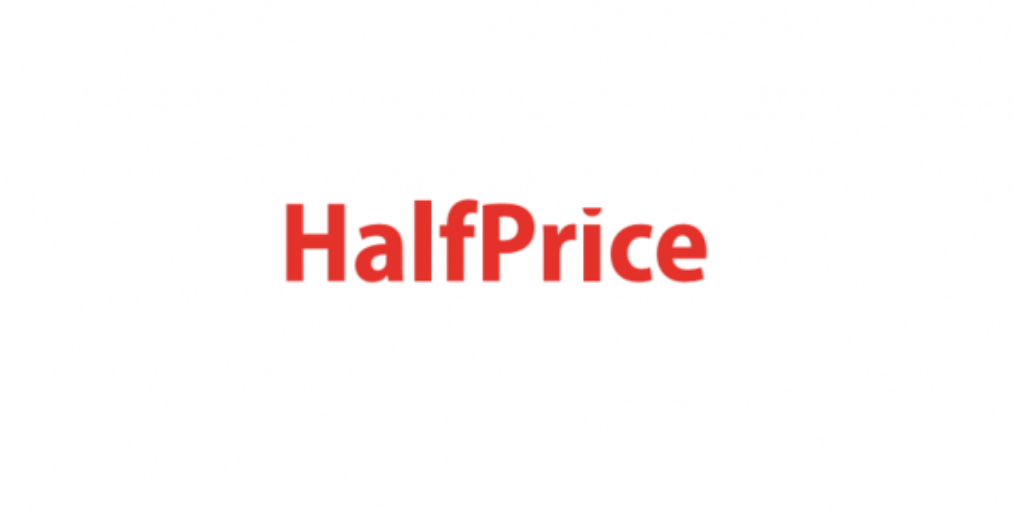 The HalfPrice retail chain from the CCC Group will open its first five stores on May 4, the company said. HalfPrice will offer - as part of the off-price concept - clothing, footwear, accessories, cosmetics, toys as well as home furnishings and accessories.

The stores will be opened in Wrocław's Wroclavia shopping center, Galaxy in Szczecin, Galeria Północna in Warsaw, Gemini Park in Tychy and Park Handlowy in Polkowice, where tests of the new concept were carried out. In the same month, five more openings of stores will take place in: Opole, Zabrze, Kielce, Olsztyn and Bielsko-Biała.

"Development is one of our priorities and therefore we are happy that we are starting a new adventure. All over the world, the off-price concept is becoming more and more popular and we hope that our release will delight Polish customers, and perhaps soon also consumers from other countries. We have prepared well for this huge undertaking and we are convinced that it will meet with great interest "- said the chairman of the supervisory board of the CCC Group, Dariusz Miłek.

This year, about 60 stationary stores of the new brand will be opened in Poland, and in autumn HalfPrice customers will also be able to shop online.

"When creating HalfPrice, we used the potential and experience of the CCC Group. In accordance with the GO.22 strategy, we have been optimizing the CCC stationary network for a long time. We are reducing the number of stores under this banner, as well as their format, to 500-800 m2, and at the same time we are working on They are becoming more and more digital. However, this does not mean that we give up lease. We are allocating this commercial space, separated as part of the CCC restructuring, for HalfPrice. This will allow us to increase the income per square meter and provide our clients with a rich, interesting offer "- he emphasized Karol Semik, expansion director of the CCC Group.

"Our plans are ambitious, but we are convinced that we will be able to implement them also thanks to the attractive locations that we have chosen together with partners on the side of shopping centers. HalfPrice stores are an interesting modern concept that will make the offer of shopping centers even more attractive," he added.

The CCC Group is the leader of the Polish footwear retail market and one of the largest manufacturers of footwear in Poland. The company has been listed on the Warsaw Stock Exchange since 2004. Its consolidated sales revenues reached PLN 5,844.7 million in 2019.