The Israeli company Big SC Ltd and Mostarski Aluminij are planning to build a solar power plant
by CIJ News iDesk VII
2021-02-04 09:33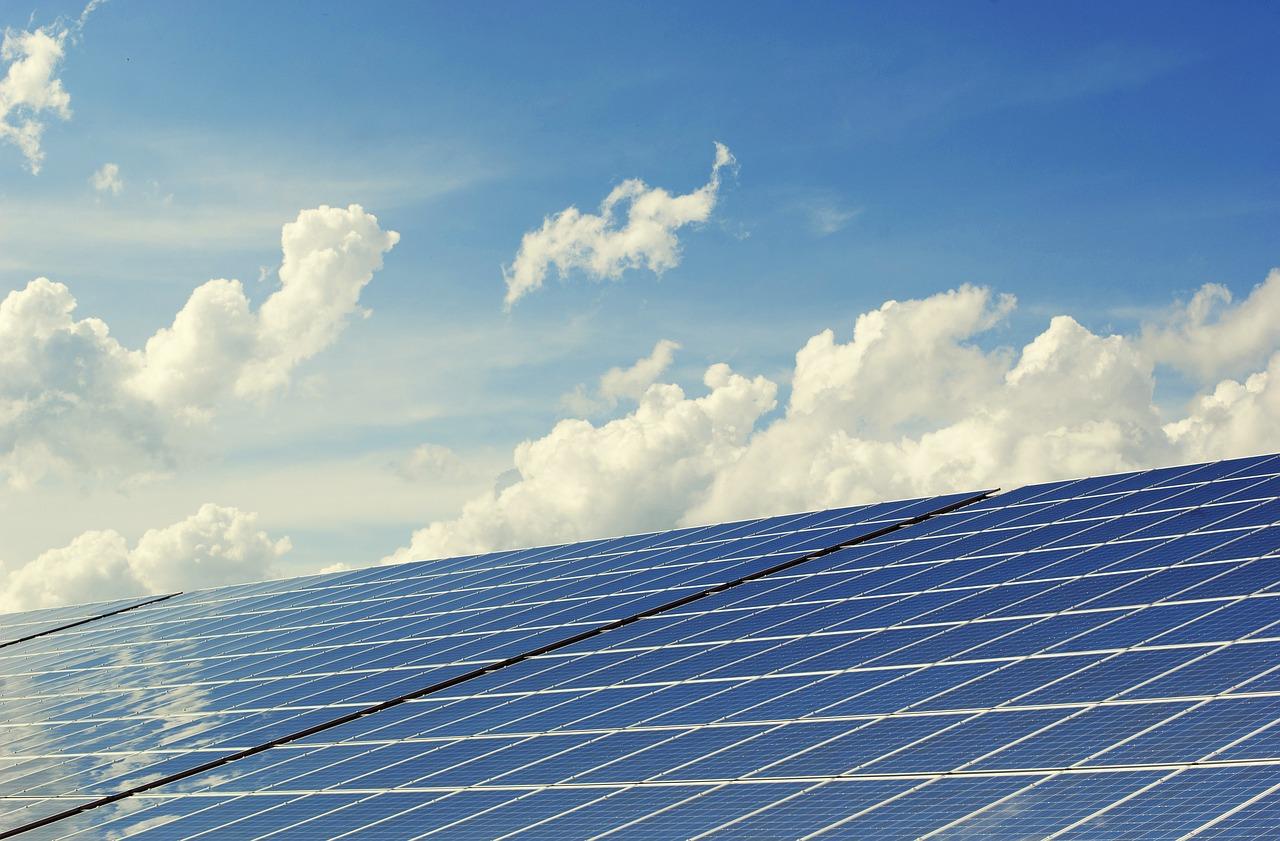 M.T. Abraham Group and its member, Aluminum Industry, have signed a strategic agreement with the Israeli company Big SC Ltd, which will provide financing and construction of power plants using renewable energy sources, ie sun and wind, which will be partly within Aluminum Industry.

The technical team from Israel will visit Aluminij, and the construction of the power plant will begin in the summer of this year, it was announced from Aluminij Industrija.

In order to further expand the scope of the project and cooperation, M.T. Abraham Group intends to invest in renewable energy power plants. Data on the number of sunny days in Herzegovina indicate significant sources of solar energy with an extremely favorable seasonal schedule, which provides an opportunity for its efficient and long-term use. Considering the average number of sunny days in Mostar, more than 280, and the availability of large open areas, make solar energy for the production of electricity and heat a strategy that should be implemented and realized - point out the Aluminum Industry.