THE IVY Baneasa residential receives the Green Homes certification
by CIJ News iDesk V
2022-06-14 15:06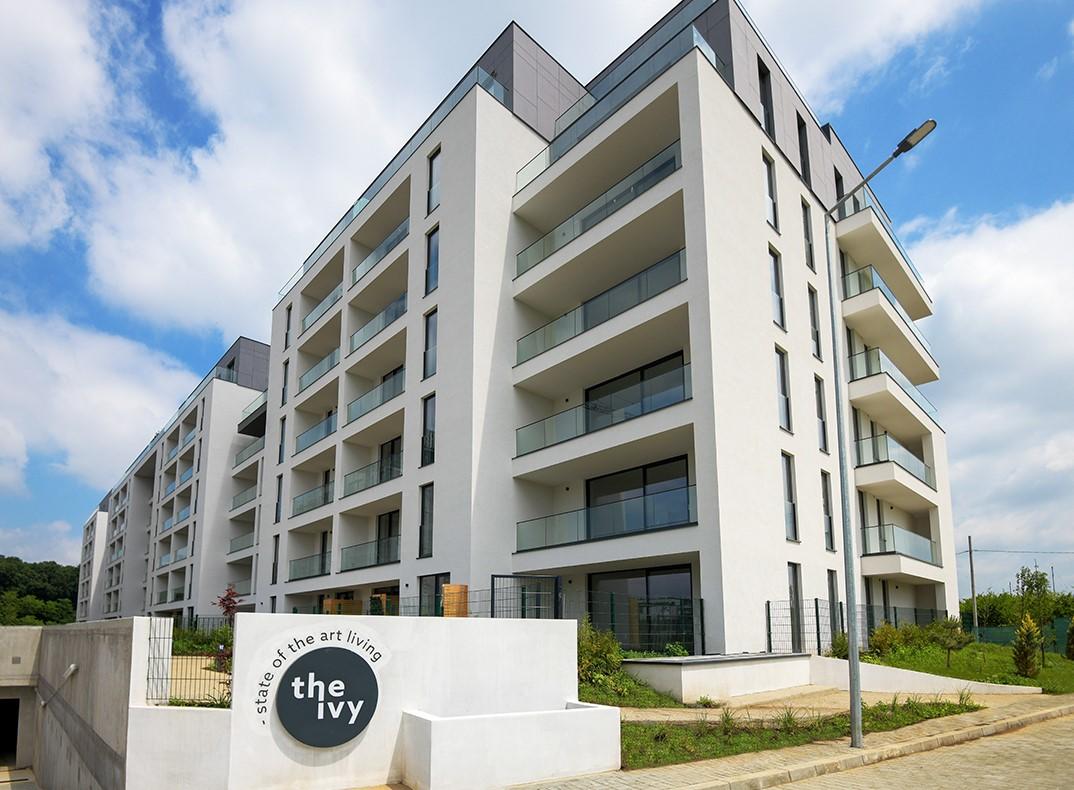 THE IVY, SPEEDWELL's residential project located in Baneasa, Bucharest, has been granted the Green Homes certification by the Romania Green Building Council.

Alongside the Green Homes certification, THE IVY has also received a BREEAM Excellent certification, proving, once again, that sustainability is key in all SPEEDWELL's developments.

"We are building sustainable, quality projects, that users will be able to enjoy many years from now on. Our developments are our legacy, and we are keen on delivering them the right way. That is why, to us, sustainability doesn't just mean following a trend, it's a way of doing things. And it all comes to the end-users and their needs. The Green Homes certification is another proof showing that, and we are proud to having received it." declares Didier Balcaen, CEO and CO-Founder at SPEEDWELL.

THE IVY features an excellent location in northern Bucharest, right on Jandarmeriei Street. The ensemble will include a total of 800 residential units, from studios, 2, 3, 4-room apartments and penthouses. The first 152 apartments, part of building 1 of the project, are going to be delivered to their owners in August. Sales for Phase 1 of the project, featuring a total of 228 apartments, have exceeded 85 percent of the available stock of apartments. Sales for building 3 of THE IVY are soon to be launched.