The Level Apartments: 50% of Phase II sold one year before completion
by CIJ News iDesk V
2021-12-07 10:33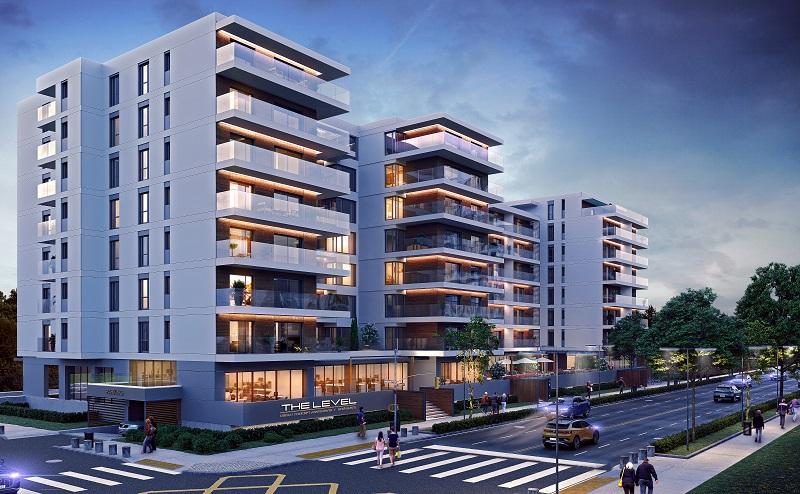 The Level Apartments, a premium residential projects located in the northern part of Bucharest, in Straulesti – Petrom City Area, already sold 50 percent of second phase, one year before completion.

The second phase will include 130 apartments, 150 parking lots and 1,000 sqm of commercial spaces, following an investment of EUR 12.5 million. The first phase of The Level Apartments was delivered in 2020, following an investment of EUR 3.5 million.

"The second phase of the project will be delivered with 100 percent of apartments sold, considering the current result. This is the perfect example of the recipe of success we have been talking about for so many years: a well-designed project, a target correctly identified, a coherent business plan and a strategy and top sales team. All these lead to 100 percent sales before delivery. In addition, Petrom City is one of the most dynamic real estate areas, with over 500 apartments under construction and plans for further several thousand units", stated Tiberiu Stanculete, vice-president SVN Romania, the real estate consultant and exclusive agent of The Level.

Redport Capital, the developer of The Level Apartments, purchased recently, alongside Mobexpert, a 44,000 sqm plot of land opposite of Petrom City, the headquarters of OMV Petrom. SVN Romania counselled the buyers.