The municipalities have sold over 6,100 ANL houses in the last 13 years
by CIJ News iDesk V
2022-08-09 15:59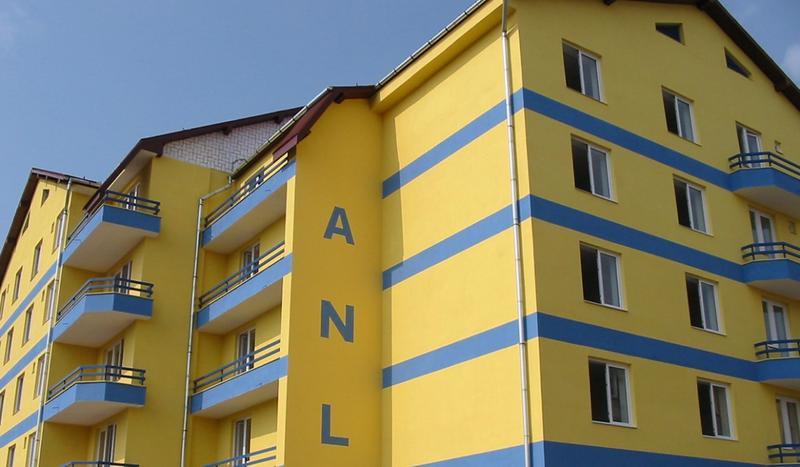 In the last 13 years, the town halls have sold more than 6,100 ANL homes, which, in theory, are rented by young people at the beginning of their careers. The pandemic has led to a reduction in the pace of sales by less than half, a situation where the volume of state-built housing exceeded sales for the second time in the last 7 years.

However, in the first 5 months of this year, sales increased again and exceeded the volume of the entire year 2021. The state built around 34,000 apartments for rent through the program aimed at young people under 35 years old. In the records of the National Housing Agency (ANL) there are now less than 28,000 units, after, in 2009, the town halls were given the freedom to sell them. Last year, the state sold 264 ANL apartments and built 698.

For this year, the state has allocated a budget of RON 48.5 million for the construction of housing developed through ANL, much reduced compared to the RON 114 million of the previous year.