The new Prada factory in Romania will be ready in the first half of 2022
by CIJ News iDesk V
2021-10-13 09:51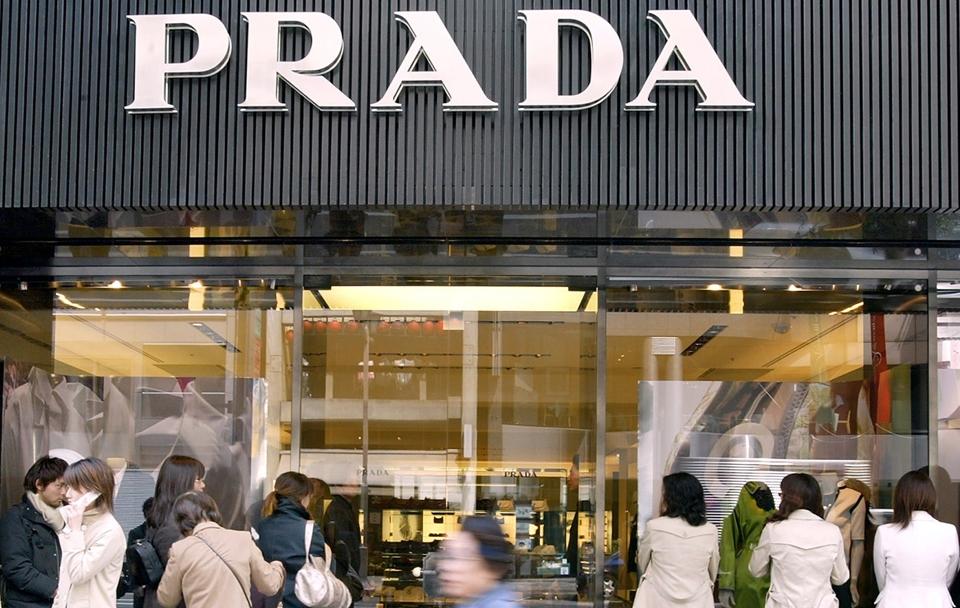 The Italian fashion group Prada is building a new factory in Romania that will measure 11,000 sqm and will be ready next year.

"The new production unit will be ready by the end of the first half of 2022, but will become operational at the beginning of the second half of the same year," said Marta Monaco, financial and corporate communications officer. senior manager at Prada SpA.

The company already has a factory in Romania, in Sibiu, where it makes leather products.