The state to receive CZK 100 million from the Kámen Zbraslav company due to a landslide on the D8
by CIJ News iDesk III
2022-06-02 06:41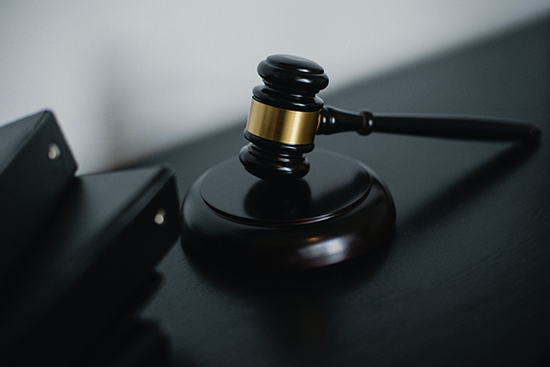 The state is to receive 100 million crowns from the company Kámen Zbraslav due to a landslide on the D8 motorway under construction in the Litoměřice region. The District Court for Prague 5 decided on it today. However, it did not comply with the lawsuit in full, the state originally demanded a billion crowns. According to the Directorate of Roads and Motorways (ŘSD), they were responsible for the landslide work in the adjacent quarry, the operator of which was sued. The Aktuálně.cz server pointed this out. The decision is still invalid and the spokesman of ŘSD Jan Rýdl said that the organization will probably appeal due to the level of compensation granted. The company Kámen Zbraslav also wants to appeal.

At the beginning of June 2013, the landslide flooded a section of motorway under construction in the Litoměřice region with a length of about 200 meters and damaged a nearby railway line. It stopped the construction of the highway for almost two years. ŘSD wanted CZK 797 million after the quarry, and the Railway Administration another CZK 240 million. The state identified the company Kámen Zbraslav as the culprit in the lawsuit. He denies the blame, saying that the landslide was the result of inappropriate construction of the building and also bad weather.

According to Judge Michaela Dvořáková, the company Kámen Zbraslav was partly responsible for the landslide. She therefore ordered her to pay damages in the amount of CZK 100 million. However, the decision is still invalid. Kámen Zbraslav's lawyer Pavel Sedláček stated that the conclusions of the verdict are contradictory. "Of course we will appeal," he told Czech television tonight.

The ŘSD will probably also use the opportunity to appeal, said its spokesman Rýdl. According to him, the directorate wants to get acquainted with the reasoning of the judgment first. The organization acknowledges that the court ruled that the quarry was to blame for the landslide, but disagreed with its measure. "Rainfall was supposed to have the largest share. However, in the context of the Mining Act, this is the mine water for which the quarry is responsible. The amount of damage itself will be the subject of further judicial review and our appeal," said ŘSD.

Several expert opinions were prepared in the case. However, those presented by the quarry and the state differed considerably. The judge therefore subsequently requested an audit report prepared by representatives of the Academy of Sciences of the Czech Republic. Experts agreed that several factors contributed to the landslide, without which it would not have occurred. According to experts, the slope was unstable for a long time and the conditions on the site were not sufficiently taken into account. At the same time, the experts agreed that the state and the quarry did not communicate with each other during the construction.

The lawsuit was heard by the district court almost five years ago.