The total office area available for sublease in Romania has reached 70,000 sqm
by CIJ News iDesk V
2021-04-07 15:04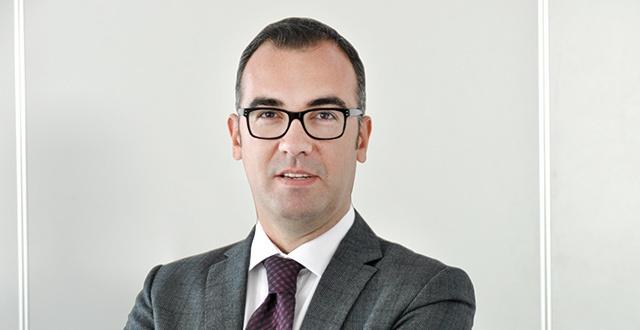 According to JLL data, at this time, the total area of offices in Romania available for sublease has reached about 70,000 sqm, the largest that has ever existed on the Romanian market.

"Inevitably, these spaces, many of them properly arranged for class A offices, including furnished ones, put a lot of pressure on the owners who still have unoccupied spaces in their portfolio. Not only the rent price is the problem, but also the flexibility of the contractual term offered by these spaces, many companies, especially those that open new offices in the country, but also those that are based on temporary projects finding these spaces as ideal, in competition with co-working spaces ", explains Marius Şcuta, Head of Office Department & Tenant Representation JLL Romania.

JLL specialists' estimates for 2021 and 2022 are that this rate will increase further because projects that already have pre-leased spaces cannot be postponed and may take longer to fill the still vacant spaces in the absence of an increase in net demand. The demand will come mainly from tenants whose contracts expire during this period, and who have seized the opportunity to secure advantageous contracts for the coming years.