The Trickshot group plans EUR 2 million restaurants in Timișoara, Iași and Cluj
by CIJ News iDesk V
2023-03-15 09:11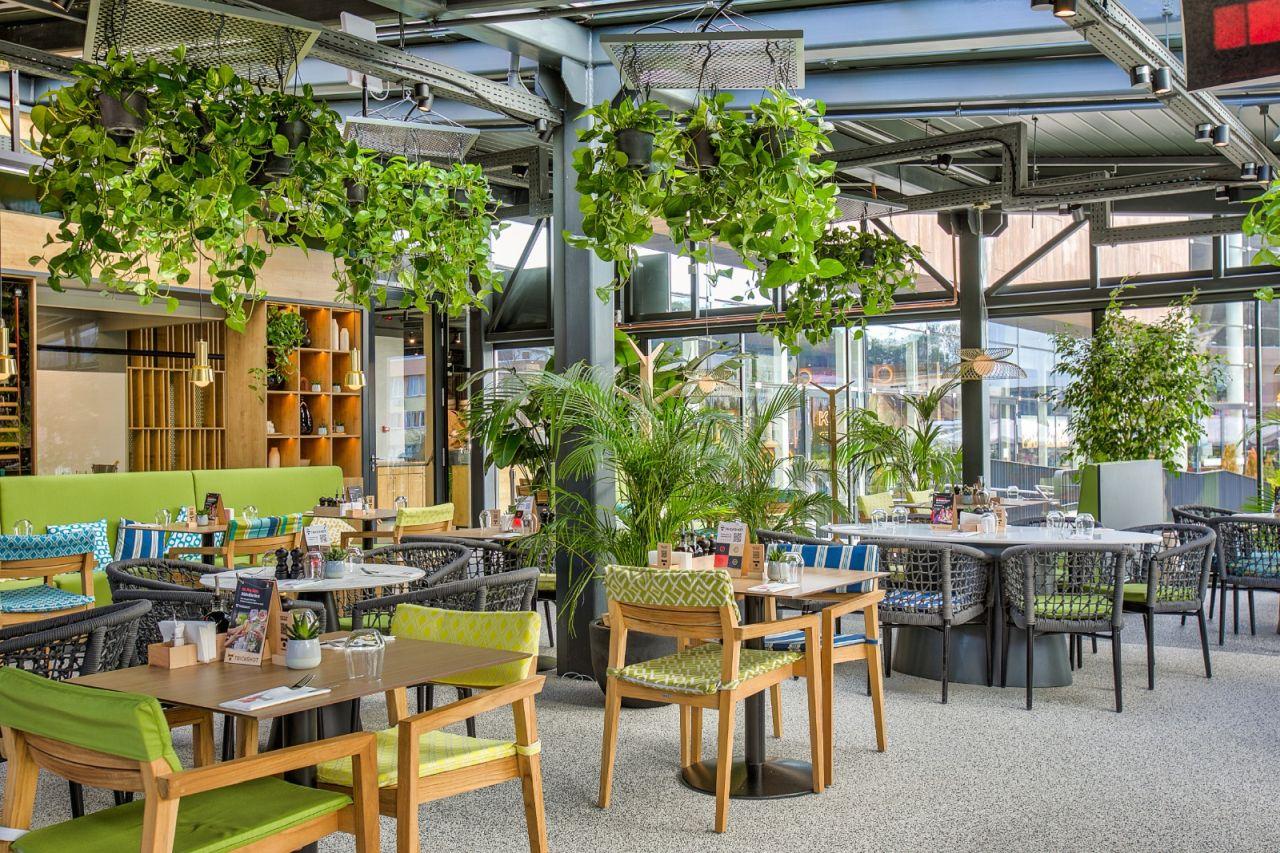 The Trickshot group, a concept that combines quality gastronomy and recreational activities, plans investments of EUR 2 million per location for the expansion in three large cities of the country: Timișoara, Iași and Cluj-Napoca.

"We see a very good market response both in our traditional area, Bucharest, and in Brașov, the most recent addition to our presence map. The public's appetite for the Trickshot recipe convinces us that our national expansion plan meets the demands of the public - gastronomy and entertainment, in areas that consistently attract significant flows of people. We will invest, on average EUR 2 million in each new city where we will open a new Trickshot location," declares Ion Tănăsescu, Co-founder and CEO of Trickshot Group.

Currently, the Trickshot Group includes 7 locations and operational units and estimates a turnover of EUR 17 million for the year 2023.