THETA Furniture & More targets EUR 12 million in 2021
by CIJ News iDesk V
2021-05-04 10:41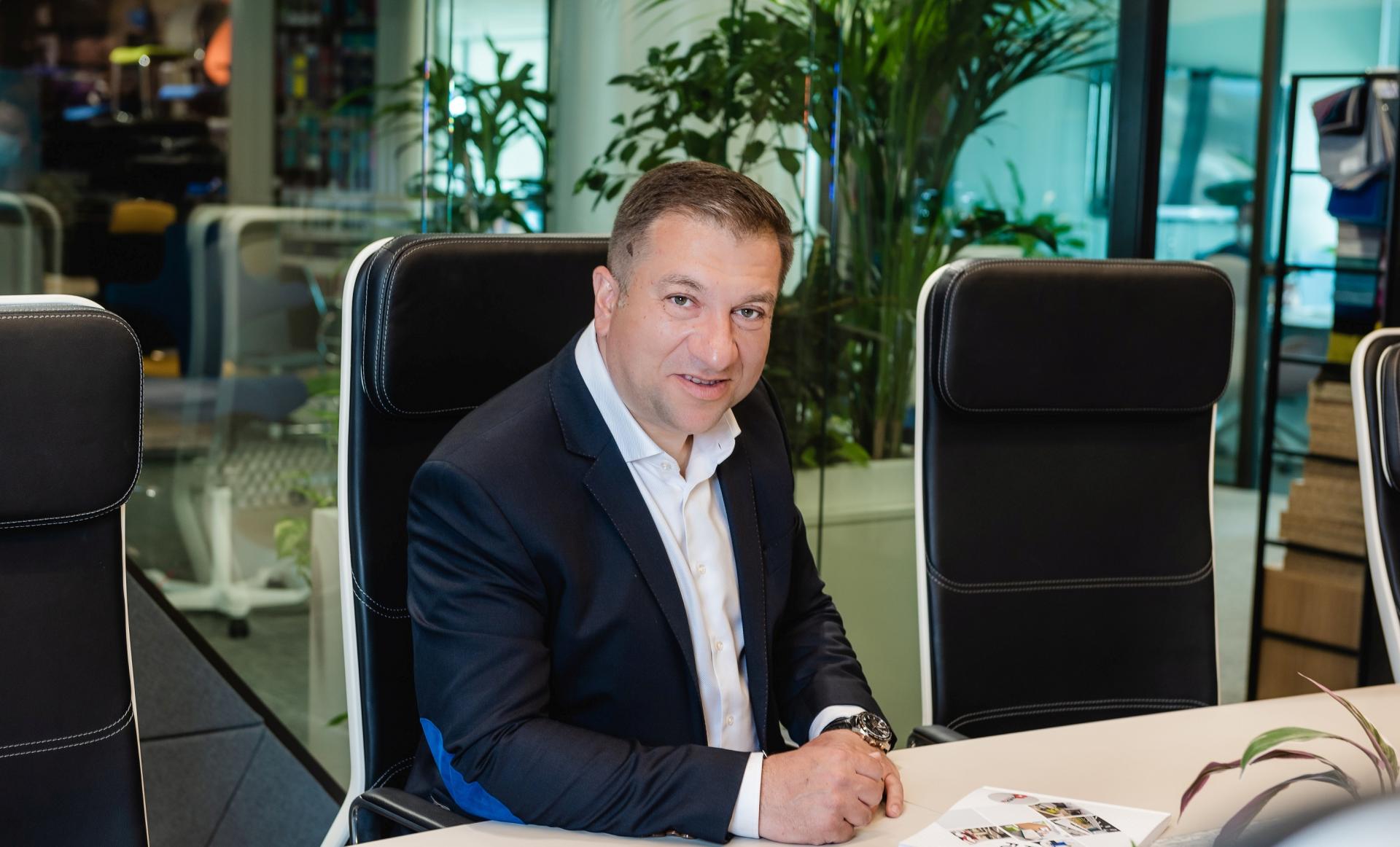 THETA Furniture & More, one of the largest local integrators of interior design & fit-out solutions, announces its intentions to increase market share up to 11 percent and the turnover up to EUR 25 mln by 2024.

This year the company signed contracts worth over EUR 4 mln, representing a double value compared to the same period in 2020. "We intend to close the year with a turnover of approximately EUR 12 mln ", estimates Florin Gheorghe, Co-founder & CEO of THETA Furniture & More.

"The year 2020 has been also a challenging year for us, as for the entire industry, from all points of view, especially since the unpredictability factor had a great impact on many areas of activity we are working with, for example the office sector. We focused quickly on solutions therefore the transaction sale, in the middle of 2020, of 50 percent of the company to the Black Sea Fund, is a wise decision and a solid partnership, which works well for both parties", said further Gheorghe.