TKD Polska has expanded the group of tenants at MLP Pruszków II.
by CIJ News iDesk III
2023-01-19 10:24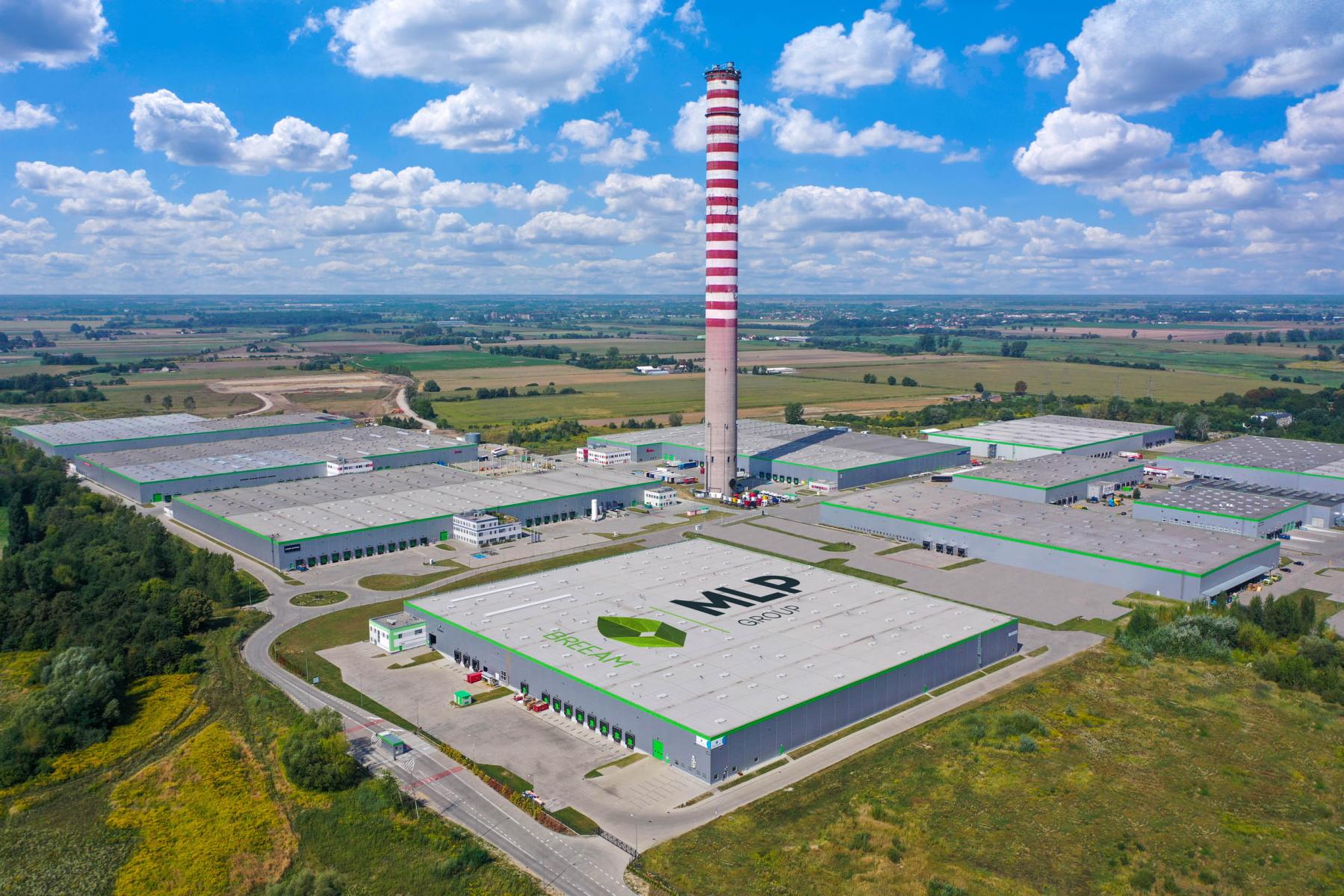 The manufacturer and distributor of cables and wires has leased some 2.8 thousand sqm of modern space within the MLP Pruszków II logistics center. The facility's warehouse space was handed over at the beginning of the new year, while office space will be delivered as early as mid-2023.

MLP Group has entered into a lease agreement with TKD Poland. The cable manufacturer and distributor has moved into the expanded MLP Pruszków II logistics center. It will have about 2.8 thousand sqm of modern space at its disposal within the largest warehouse complex in the region. Of this, more than 2.4 thousand sqm will be used for warehouse purposes, while the remainder will be office and social space. As agreed, the new warehouse space facility was handed over to the tenant on the first day of January this year, and the rest of the space (office and social space) will be handed over in mid-2023.

TKD Polska's product portfolio includes not only cables and wires, but also cable accessories along with ready-to-connect cable systems. It offers a wide range of articles from standard solutions through special executions tailored to customers' requirements to comprehensive investment services. TKD Polska is currently one of the world's largest cable suppliers.In its industry, TKD Polska is a leader in setting pro-environmental standards and promoting the principles of sustainable development.

"TDK Polska has joined the ranks of our tenants. The dedicated facility is currently under construction. The warehouse part was handed over for use at the beginning of this year, and the tenant will be able to use the office and social space as early as the end of June this year. The properties we offer meet the highest requirements. In accordance with our strategy, all newly constructed buildings, are subjected to the BREEAM certification process. We use solutions that have a positive impact on the environment and increase comfort for employees," said Agnieszka Góźdź, Member of the Management Board, Chief Development Officer at MLP Group S.A.