Tom Soreq becomes Managing Director of ABG Development
by CIJ News iDesk III
2021-03-29 09:04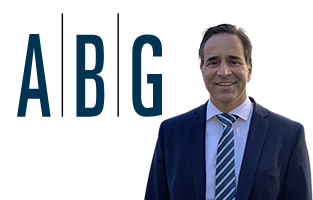 As of 1 April 2021, Tom Aviv Soreq (50) will join the ABG Real Estate Group team as a further managing director of ABG Development GmbH. In addition to Soreq, Carsten Faust (56) and Guido Wiese (54) are also members of the ABG Development management team.

Tom Soreq will primarily be responsible for the central region, in particular the Rhine-Main area, as well as for selected projects in North Rhine-Westphalia and Munich.

Tom Soreq, a civil and industrial engineer (FH), has more than 20 years of profound and diversified experience in the development sector. He has held numerous management and leadership positions: Since 2011 at Tishman Speyer Properties Deutschland GmbH; there he was responsible for several major projects as Senior Director Design and Construction. Before that, he worked for Wayss & Freytag Ingenieurbau AG for many years.

Ulrich Höller, Managing Partner at ABG Real Estate Group: "With Tom Soreq, we have been able to gain a real estate manager for ABG who, with his wealth of experience and high level of real estate expertise, will contribute to the efficient and successful realisation of the challenging ABG projects."