Toyota takes over the Kolín factory Czech Republic from TPCA
by CIJ News iDesk III
2021-01-05 09:46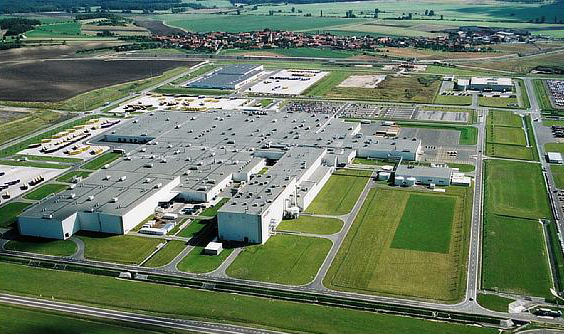 TPCA (Toyota Peugeot Citroën Automobile Czech) has been producing cars in Kolín, Central Bohemia, since 2005. The beginning of this year, Toyota Motor Europe took over the Kolín carmaker with production remaining the same as before. Smaller Citroën and Peugeot models will continue to be produced in Kolín alongside the Toyota Yaris.

The takeover of TPCA discussed began two years ago, and last year information leaked to the media about the complete end of production in Kolín, Central Bohemia. In the end, the entire factory was bought by the Japanese company Toyota, which will maintain the production of not only its own model. As of January 1, the Kolín plant became the exclusive property of Toyota under its own name TMMCZ.

"Today, our plant is becoming a full part of the Toyota Motor Europe Group, which currently has eight plants in Europe. Increased demand for our cars and preparation for the production of a new model will also bring the start of production in three shifts, "said Koreatsu Aoki, President of TMMCZ.