Traffic at Cluj Airport decreased by 50%
by CIJ News iDesk V
2022-01-13 09:20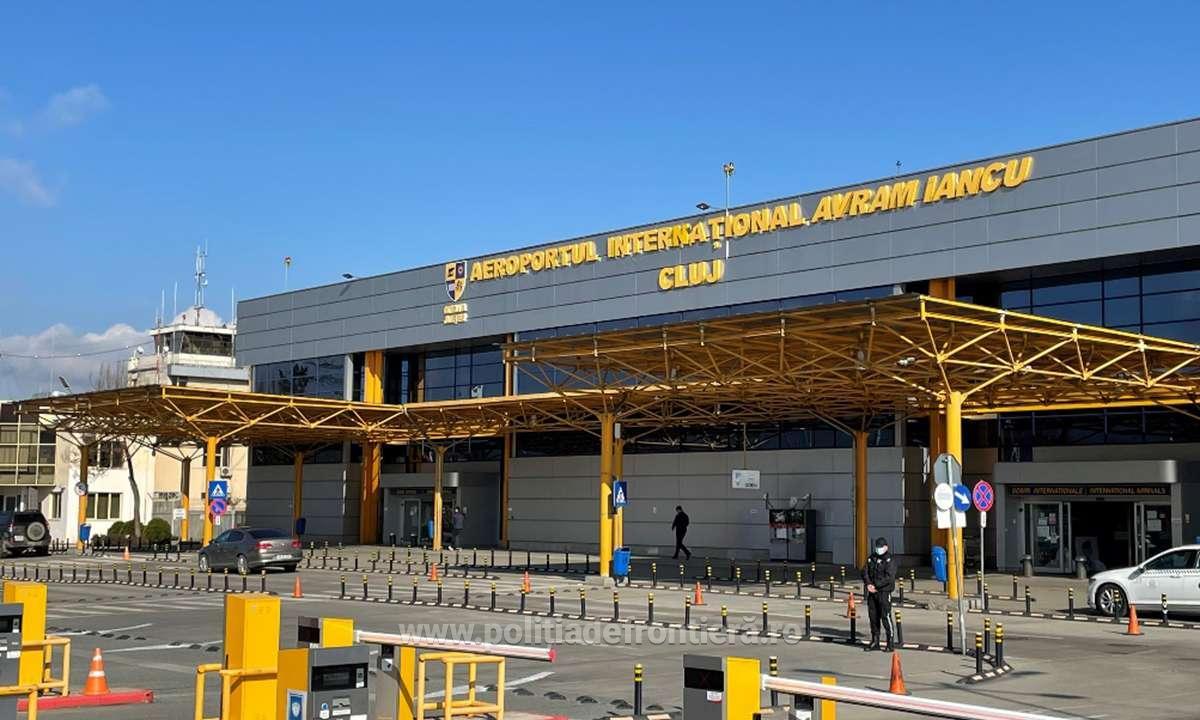 Cluj's Avram Iancu International Airport was crossed by almost 1.6 million passengers last year, which means a 50 percent decrease compared to 2019, when it registered almost 3 million passengers, according to data provided by the representatives of the Cluj airport.

Last year, about 618,000 passengers arrived from abroad, while the number of those who left Romania across the border was 622,000.

Although the traffic was half the year compared to 2019, there was an increase of 62 percent compared to 2020.