Transilvania Constructii expands its portfolio with of 4.4 ha industrial park acquisition in Arad
by CIJ News iDesk V
2023-01-18 09:04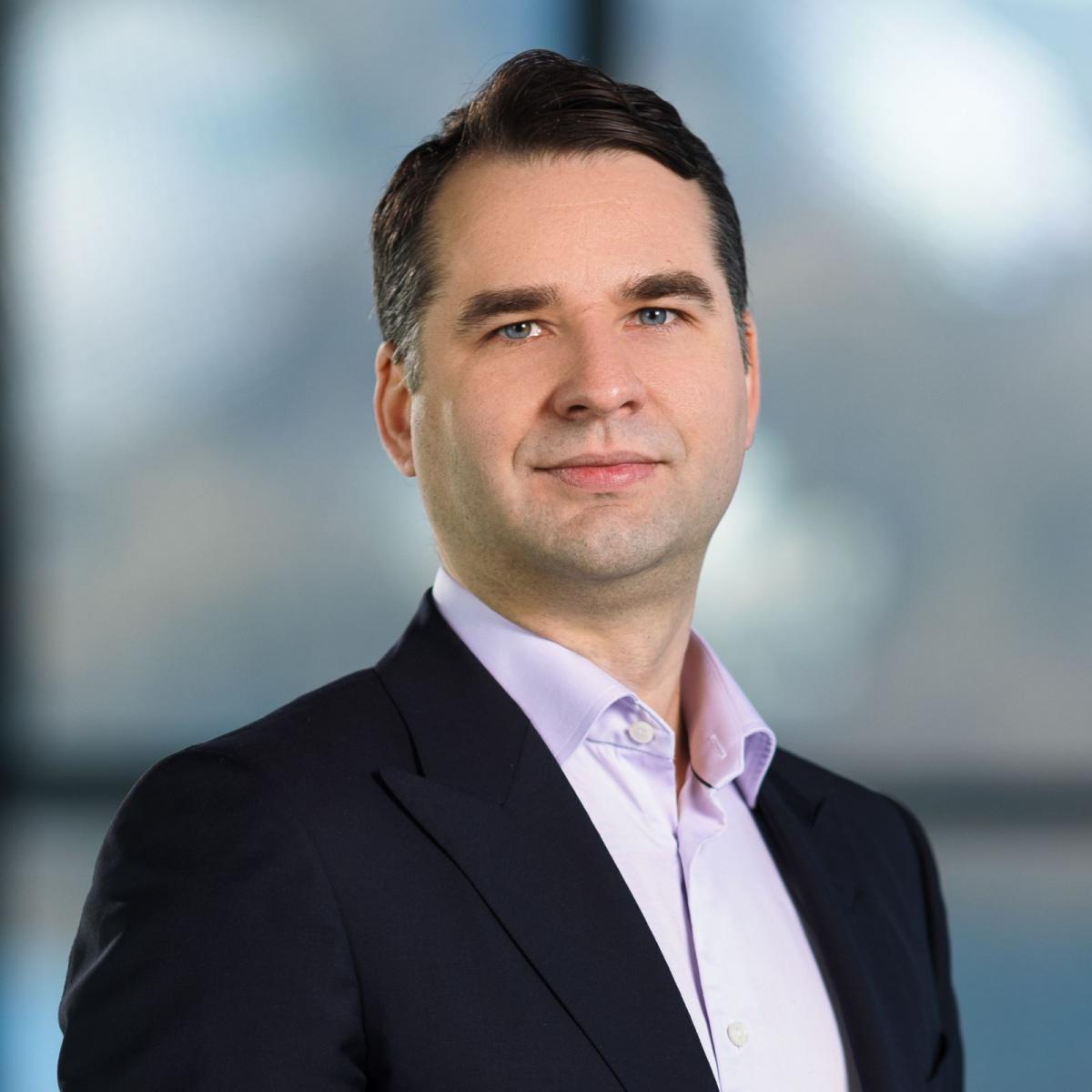 Transilvania Constructii purchased from Comalim S.A. an industrial park located on a 4.4-hectare plot of land in the northern area of Arad, in a transaction estimated at around Eur 3.5 million.
The property includes two warehouses, storage spaces and administrative buildings with a leasable area of over 16,000 sqm, to be modernized by the new owner. Thus, Transilvania Constructii continues to consolidate its position in the West of the country and remains one of the most important domestic players on the industrial market.

"We are excited about the new expansion of the TRC Parks portfolio. The required property is strategically located, in-city logistic in the city of Arad with good car and railway access and serves more than 30 tenants, who are active in various industries. We thank the Crosspoint Real Estate team and Secu Legal for the assistance and support provided throughout the transaction", said Andrei Timofte, General Director, Transilvania Constructii S.A.

Transilvania Constructii SA owns a portfolio of over 250,000 m2 of built-up area of industrial and commercial properties, and has a 100% Romanian ownership.