Tudor Arghezi metro station to become operational in mid-November
by CIJ News iDesk V
2023-09-27 09:35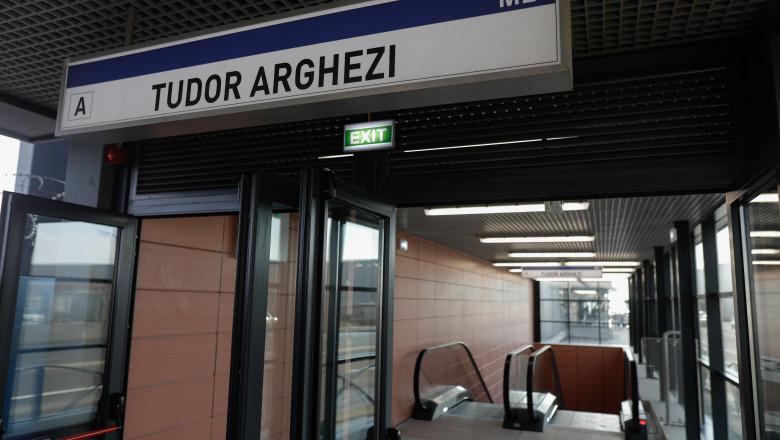 The new Tudor Arghezi metro station, which will extend the Pipera - Berceni main line by 1.6 km, is due to enter the normal public passenger transport circuit, managed by Metrorex, by mid-November at the latest.
The project represents an investment of EUR 50 million in non-reimbursable funds and is the result of a partnership between the Municipality of Sector 4 and Metrorex.

Together with the connecting line, the new station covers an area of more than 15,000 sqm, between Berceni station, the current end of Magistrale 2, and Șoseaua de Centura, and has a total route length of 1.6 km.

At the same time, a new car park has also been designed and is being built by the Municipality of Sector 4 on Șoseaua Berceni, in the immediate vicinity of the metro station. With PARK&RIDE functionality, the car park has a capacity of 300 spaces for cars, motorcycles and disabled people.