Two new ecological halls will be built on the brownfield of former coal mines in the Pilsen region
by CIJ News iDesk III
2021-02-23 08:36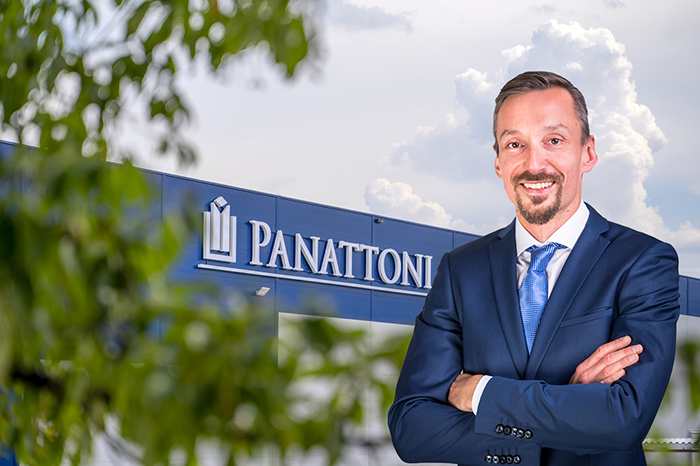 Panattoni are preparing to build two industrial buildings of 34,000 sqm and 25,000 sqm of built-up area near Nýřany in the Pilsen region called Panattoni Park Nýřany, with the ambition to offer the region 850 new job opportunities.

"After 1990, the industrial area north of Nýřany underwent a number of rather negative changes, starting with the collapse of the former Likona. Part of the areas where the buildings were located were revitalized by the new owners, most of the unbuilt areas remained unchanged. This part has recently been used for the unauthorized dumping of large amounts of waste. This is historically an area that has always been included in the city's zoning plans for industrial construction, where new construction does not affect any occupation of agricultural land, but is again a meaningful revitalization of the area, "says Mayor Nýřan Jiří Davídek.

"Panattoni Park Nýřany We design the terminal in accordance with our long-term trend of meaningful brownfield revitalization. The area of ​​the former coal mines and concrete plant is a typical example of a dead place, which the village has for humans for decades only 'for anger' and which also poses a risk to the environment. When building new halls, we will place emphasis on the concept of sustainable development. The result will be modern and functional industrial premises that meet the strictest criteria for ecological construction, "says Pavel Sovička, Panattoni's General Manager for the Czech Republic and Slovakia.

The industrial use of the landscape over the past few decades will require a thorough reclamation of the site to meet the strictest criteria for safe and sustainable construction before construction work begins. Panattoni recently requested an EIA. As the project counts on a high number of employees in the order of higher hundreds, the builder wants to use the direct connection to the nearby train station Nýřany, which allows convenient transport from Pilsen or Domažlice.