U•Center Phase 1 achieves WELL Platinum certification
by CIJ News iDesk V
2023-03-07 15:55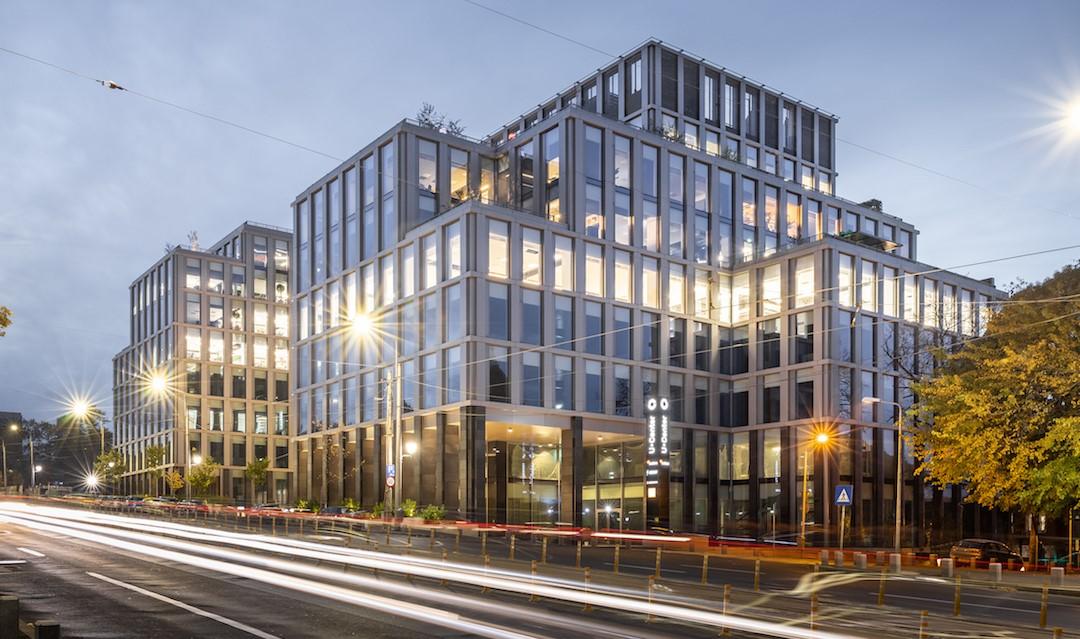 Forte Partners and Pavăl Holding announce the achievement of WELL Core certification at Platinum level for the first phase of the U•Center project, with a score of 91, the highest in Romania for this type of certification. The extensive certification process was carried out over a period of four years and was coordinated by the ESG Strategic Advisory department of Colliers Romania.

"Ensuring a healthy work environment, especially in today's still hybrid but increasingly office-based work environment, is high on our list of priorities, and achieving WELL Platinum certification for the first phase of U•Center represents recognition of our concern for the well-being of the tenant companies' employees," said Stephen Burke, Construction Director at Forte Partners.

Forte Partners intends to obtain similar certifications for the second phase of the U-Center project, currently under construction, with a completion date in Q3 2023.

Pavăl Holding acquired in 2022 the first phase of the U•Center office project, leased by companies such as Booking Holdings, Endava, Lensa, Up Romania, BT, Neuroaxis, DCS plus, SWEAT Concept or Stradale. The office building, managed by Forte Partners, has also achieved, over the past two years, LEED v4 Platinum certification with a score of 85, the certification process being coordinated by BuildGreen, and WELL Health & Safety.