Union Investment buys STELLAR's Dutch logistics portfolio
by CIJ News iDesk III
2021-02-17 18:15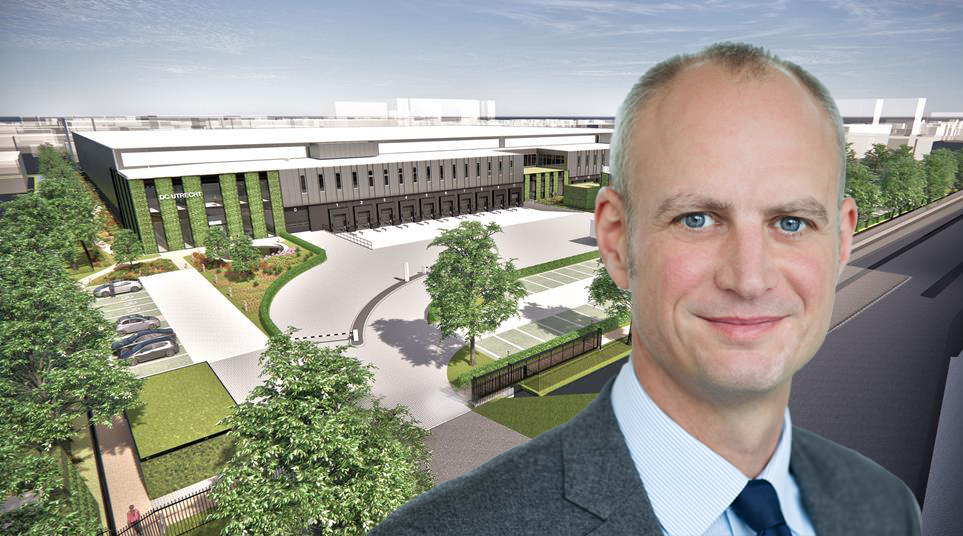 Union Investment acquired a logistics portfolio in the Netherlands from STELLAR DEVELOPMENT C.V. as part of speculative foward funding. acquired. The portfolio has a total rental area of ​​around 83,000 sqm and consists of three project developments in Utrecht, Wijchen and Aalsmeer. The purchase is made for the portfolio of the open-ended real estate fund UniImmo: Global. The parties have agreed not to disclose the purchase price.

Closing for the building in Aalsmeer is planned for the Q2 of 2021, for the project in Utrecht in the Q4 of 2021.

"As the fifth largest economy in the EU, the Netherlands has developed into an important distribution center in Europe due to its favorable location and first-class air and sea ports. All three projects are located in established locations. Aalsmeer is located near Schiphol Airport, Utrecht is a well-known e-commerce cluster, "says Stephan Riechers, Head of Investment Management Logistics & Light Industrial at Union Investment, and continues:" Wijchen, on the other hand, is a strong logistics market with high demand for national XXL logistics and is one of the four fastest growing logistics hotspots in the Netherlands. "

The first project to be developed is in Wijchen. The approximately 37,000 sqm project will be completed in the Q1 of 2022 and is located in the Bijsterhuizen Zuid industrial park. The second project is in Aalsmeer. The approximately 23,000 sqm logistics building will be completed in the Q2 of 2022 and is located southeast of Schiphol Airport. The third project that is being developed is in Utrecht. The approximately 23,000 sqm project will be completed in the Q4 of 2022.

"Union Investment's logistics portfolio is expected to increase to a volume of over 5 billion euros in the medium term. The purchase of the Stellar portfolio is another step in this direction. A total of twelve European country markets are on our buying radar, including Germany, the Netherlands, France and Poland, "says Riechers.

3Stone Real Estate acted as broker. Union Investment received legal advice from Loyens & Loeff, tax advice from PwC and technical advice from CBRE.

Union Investment's logistics portfolio currently comprises 57 properties with a volume of around EUR 2.5 billion.