Union Investment hires Goldbeck and Tattersall Lorenz to manage 35 fund properties in Germany
by CIJ News iDesk III
2022-01-10 08:34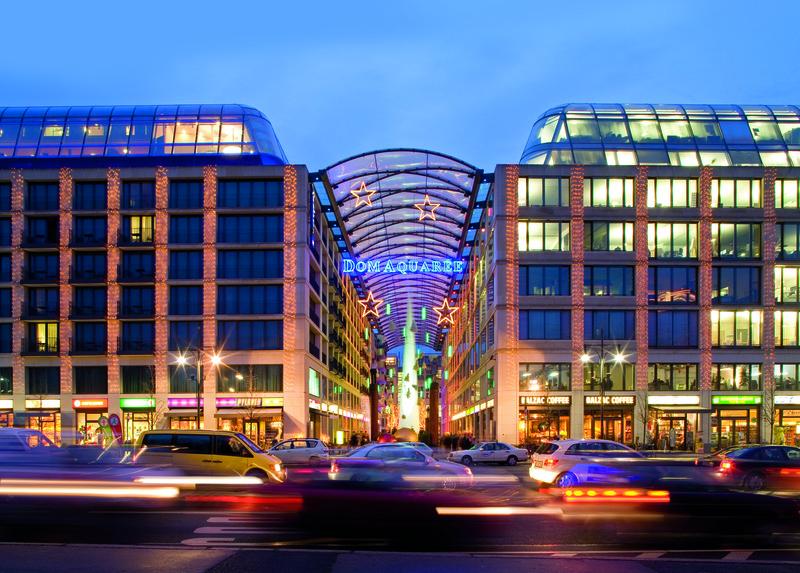 Union Investment has reassigned the management of 35 German office buildings and hotels from its open-ended real estate funds: Starting January 1, 2022, Goldbeck Procenter and Tattersall Lorenz will operate the real estate on behalf of Union Investment. The previous operating contract with Apleona Real Estate GmbH expired at the end of the year. Goldbeck has been entrusted with the operation of 28 of the 35 properties and has its own offices in the cities of Frankfurt, Düsseldorf, Hamburg and Berlin. In the CityQuartier DomAquarée Berlin, Goldbeck will also take over center management. Tattersall Lorenz has received the management contract for seven properties from the portfolio from January 2022. This also includes five student residences and microliving properties in Wiesbaden, Dresden, Berlin, Hamburg and Düsseldorf, which are managed and rented out by talyo, a subsidiary of Tattersall Lorenz.

The aim of the cooperation with Goldbeck Procenter and Tattersall Lorenz is to position the properties in the best possible way for the future and to build on the successful development of the past few years and the further development measures that have already been started.

"We look forward to these further developments of the portfolio together with the new property management," says Sven Lintl, Head of Asset Management Germany at Union Investment. "Together we will succeed in expanding the sustainable competitiveness and the very good performances of the objects."

The advertised portfolio had been operated by Apleona on behalf of Union Investment since 2008. Apleona will continue to be a professional partner of Union Investment in the areas of facility management and energy management consulting. Union Investment has been working successfully with Tattersall Lorenz in the office property segment across Germany since 2019.