Ursus in bankruptcy applies for a change in the receiver
by CIJ News iDesk III
2021-08-19 09:18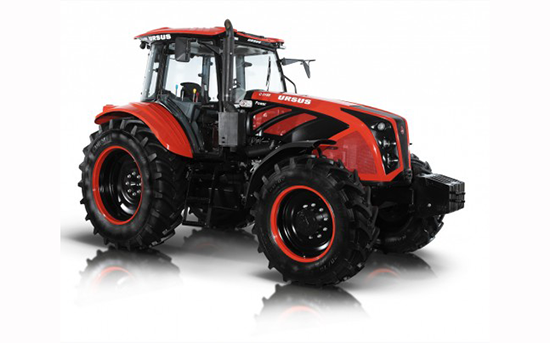 Ursus in bankruptcy filed a petition with the District Court for the Capital City of Of Warsaw in Warsaw, XVIII Commercial Division for bankruptcy and restructuring cases for a change of receiver, the company said.

July 12 this year the court appointed KGS Restrukturyzacje as trustee, it was recalled.

Ursus in bankruptcy specializes in the production and sale of machinery and equipment intended for agriculture. It has been listed on the WSE since 2008.