Vastint is preparing stage 2 of Timpuri Noi Square
by CIJ News iDesk V
2021-09-08 10:31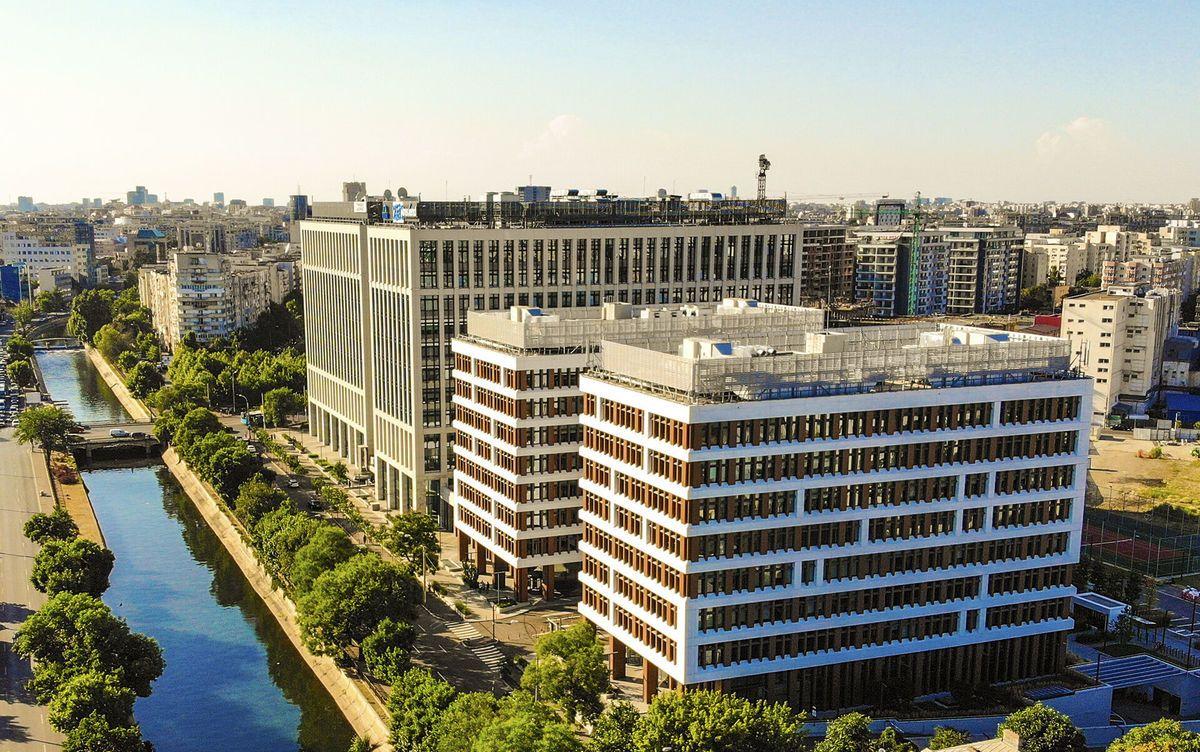 Vastint is preparing the documents for the development of the second stage of the multifunctional complex Timpuri Noi Square, started in place of the former Timpuri Noi factory in Bucharest.

The second stage involves two buildings: one with two basements, semi-basement, ground floor, mezzanine, 15 floors and technical floor and another, in the form of the letter H, with two basements, ground floor, 8 floors and technical floor, which will have the destination of offices, hotel, conference and event center, commercial public spaces and public catering.

"The final surface will be defined at the beginning of construction, currently the project is still being worked on, so the studied surfaces may vary, not being in their final form", say the developer's representatives. The investment value of the project will be over EUR 100 million.